Small business and start-up advice for entrepreneurs.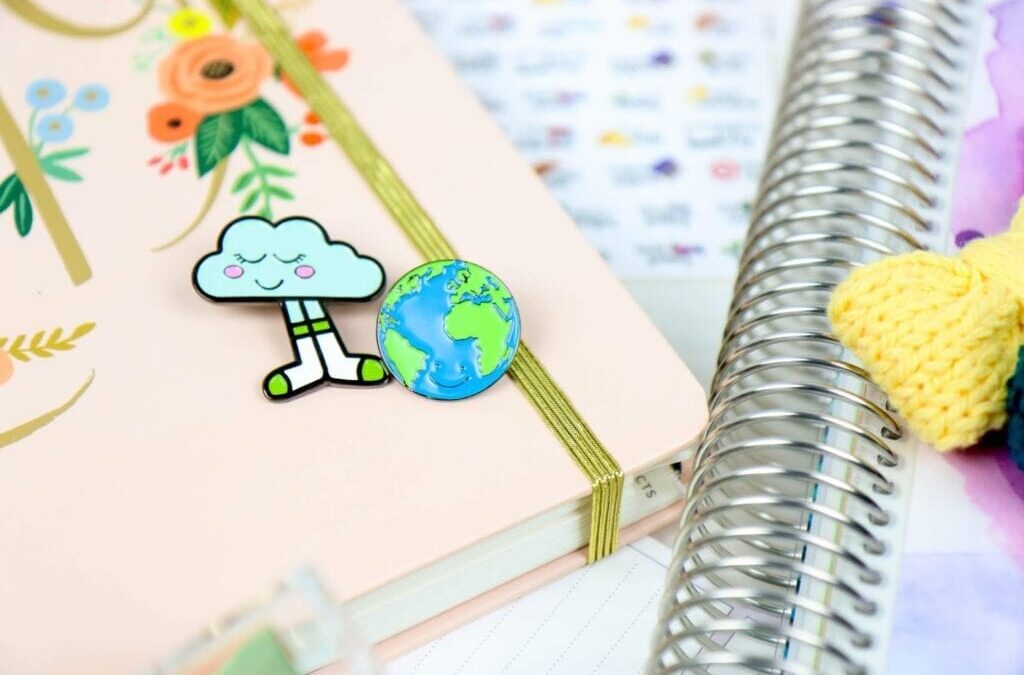 Dec 17, 2018 | business
It's very unlike me, but I'm eager for the new year to start. I'm excited. And I haven't felt like that in a really long time. With so many projects and plans for the 2019, here's how I'm preparing my business to start the new year off with a bang. A few weeks ago I sat down and made a marketing plan for the entire year. I mapped out a year's...
read more