Bullet journaling, stamping, to-do lists, and the best planner to suit your needs.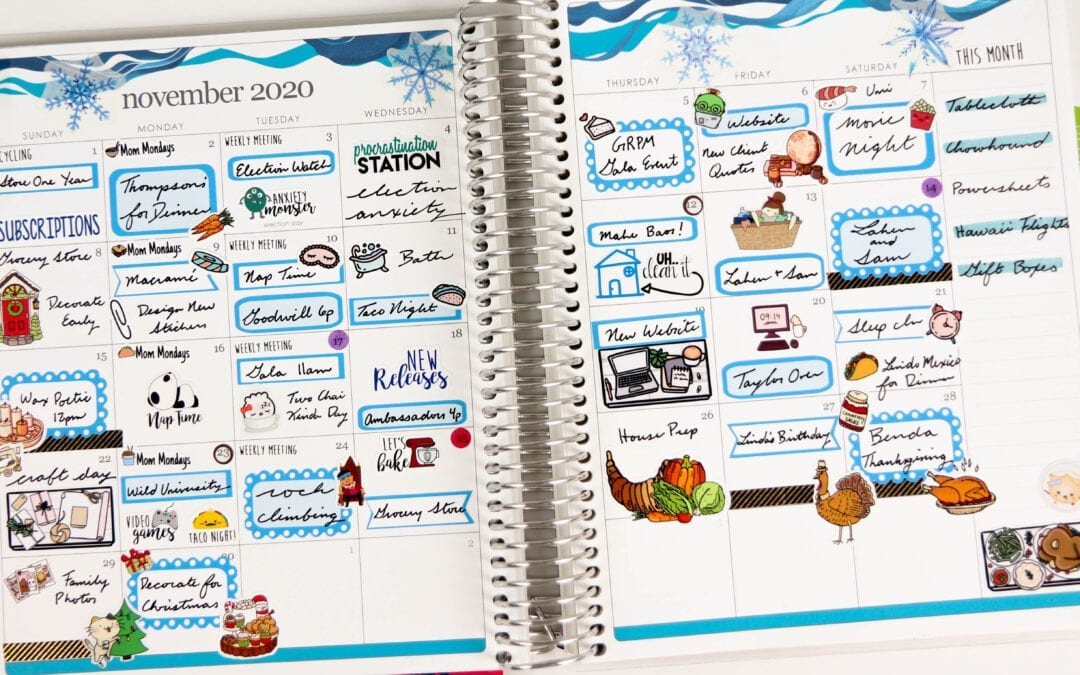 Dec 7, 2020 | planning
As the pandemic keeps pushing on, it may seem like there's legitimately nothing to put into your planner. When everything shut down and plans stopped, I seriously considered just chucking the whole thing into the bin and trying again in 2021. But here are a few ways I've found to make the most of my planner when there really isn't anything to...
read more