Travel on a budget, tips and tricks, and packing advice.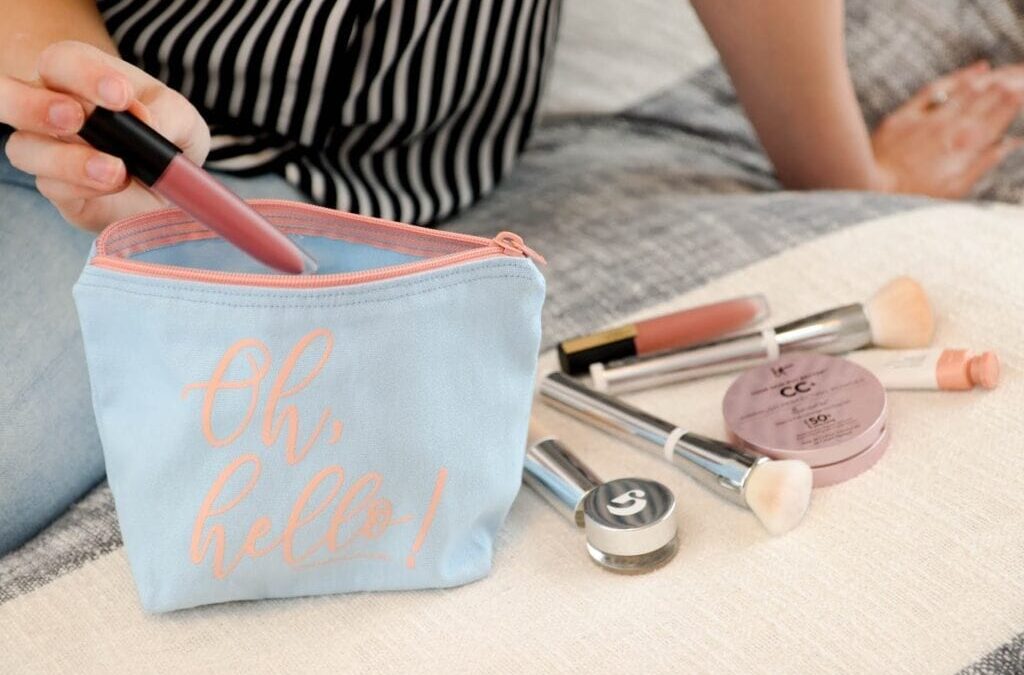 Aug 15, 2019 | travel
One of the first things my husband accepted about me were my weird travel habits. I'm a strange, anxiety-filled duck when it comes to most things, but I get even weirder when it comes to travel. I honestly don't know why I'm still like this after travelling every month for the past two years. Yet here we are. I always bring a pillow....
read more