Travel on a budget, tips and tricks, and packing advice.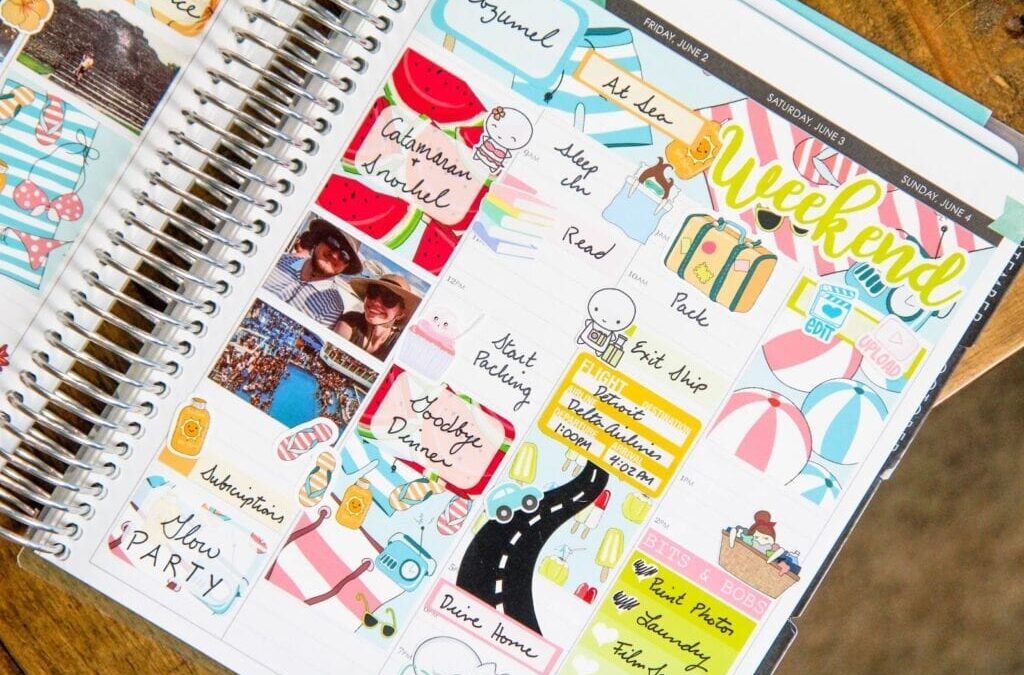 Jun 6, 2017 | planning, travel
The cruise ended much too quickly and I'm now back home wondering if it's too soon to book another one. Although I've had a planner during travel in the past, this was the first trip I really hunkered down to figure out a system to document the adventures. Plus I filmed a before and after video to show you what I completed before we set sail and...
read more