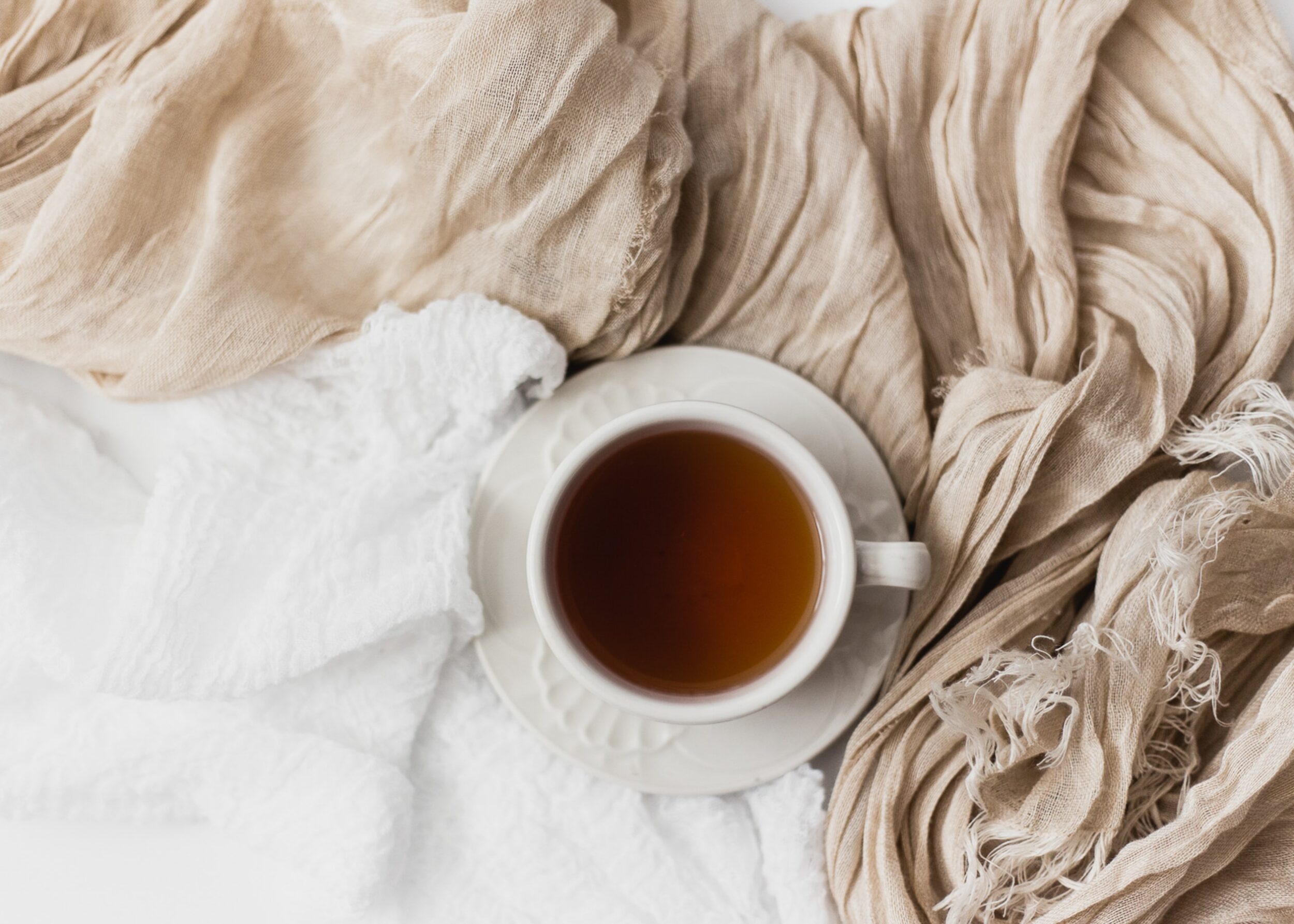 For business or PR inquiries please contact:
All opinions and thoughts on everything featured on Oh, Hello Living are entirely my own. If you would like to use any images from this blog please credit it back to here. 
Oh, Hello Living contains some affiliate links. This means if you click on an affiliate link through to a retailer and purchase something, I may receive a very small amount or percentage of the purchase. Affiliate links will only be used on products or companies in which a positive opinion has been formed. 
Oh, Hello Living is a mixture of products purchased by myself or samples. More often than not the products mentioned have been purchased by myself. All sample products sent for consideration will be marked with an "*" within posts. I am in no way obligated to review products I am sent in a positive light. Anything featured on Oh, Hello Living is at my discretion. I do not accept anything unless I feel it would work well with my site and/or if it is not something I would usually wear or use. Although rare, there may be on occasion a sponsored post. Meaning I am being compensated to write a specific post about a product or company. If I do happen to write a sponsored post, a disclaimer on the post will clearly be displayed. 
All reviews I write are my honest opinion, I will never sway my opinion just because something has been sent to me and I do not accept compensation for purely positive reviews. Oh, Hello Living is my space to share my thoughts and opinions on all things beauty, lifestyle, and planning.
If you have any questions about this disclaimer or anything on the site, please contact me at [email protected].