A beauty and lifestyle blog focused on adding more simplicity into the every day. From the best baking recipes to which planner you should get, there's something for everyone…
Whether it's a goal for this year or something you've just been meaning to work on, a newsletter is a great way to keep in touch with your customers/readers. It keeps them informed about your...
read more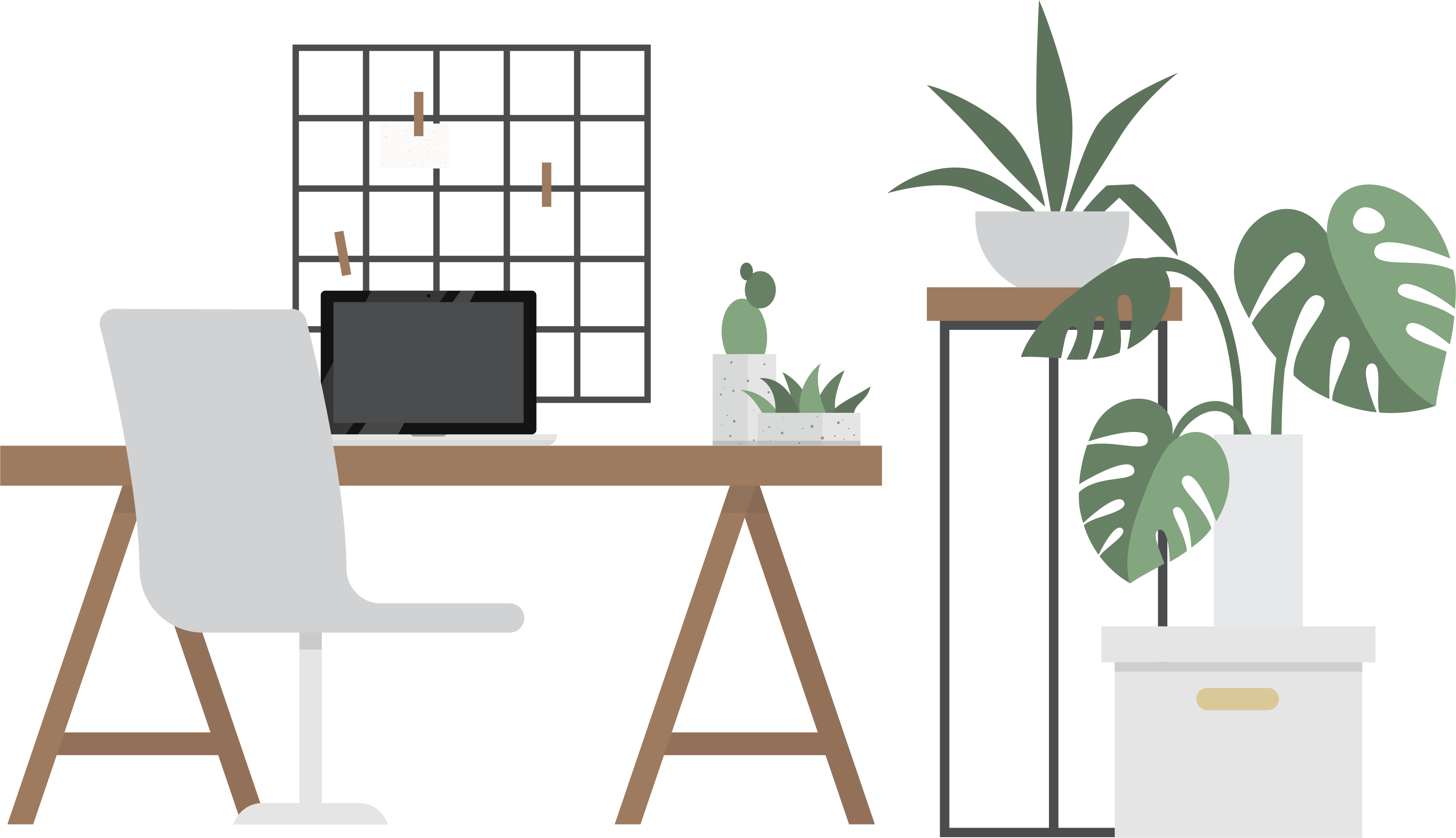 A Michigander who loves travel just as much as I love planners. I own an online business and recently opened up a retail shop in downtown Grand Rapids. I'm not only a cat lady, but a plant lady as well. I'm constantly on the hunt for the next great grilled cheese sandwich.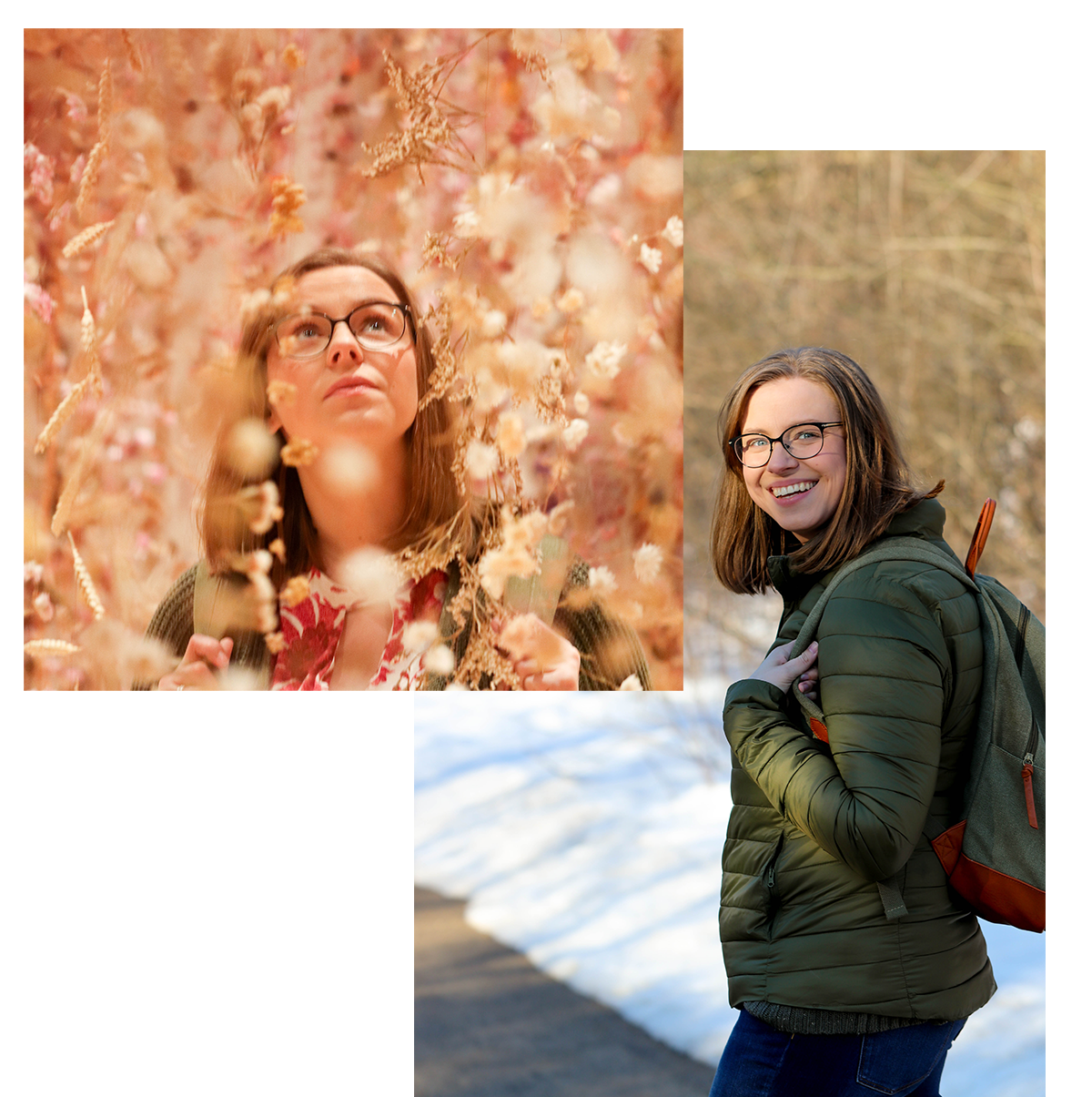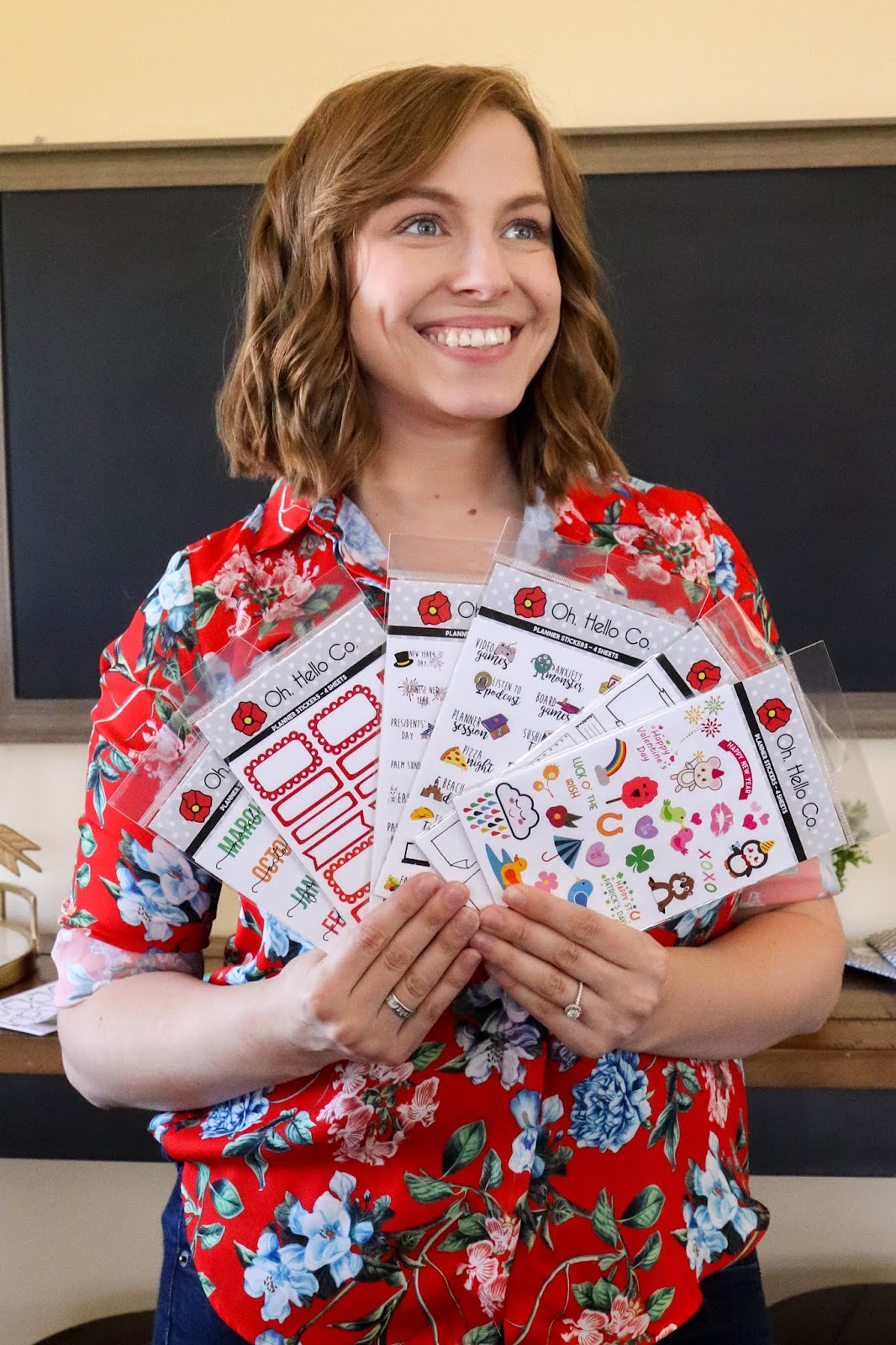 PLANNING
Planners, stickers, stationery, oh my.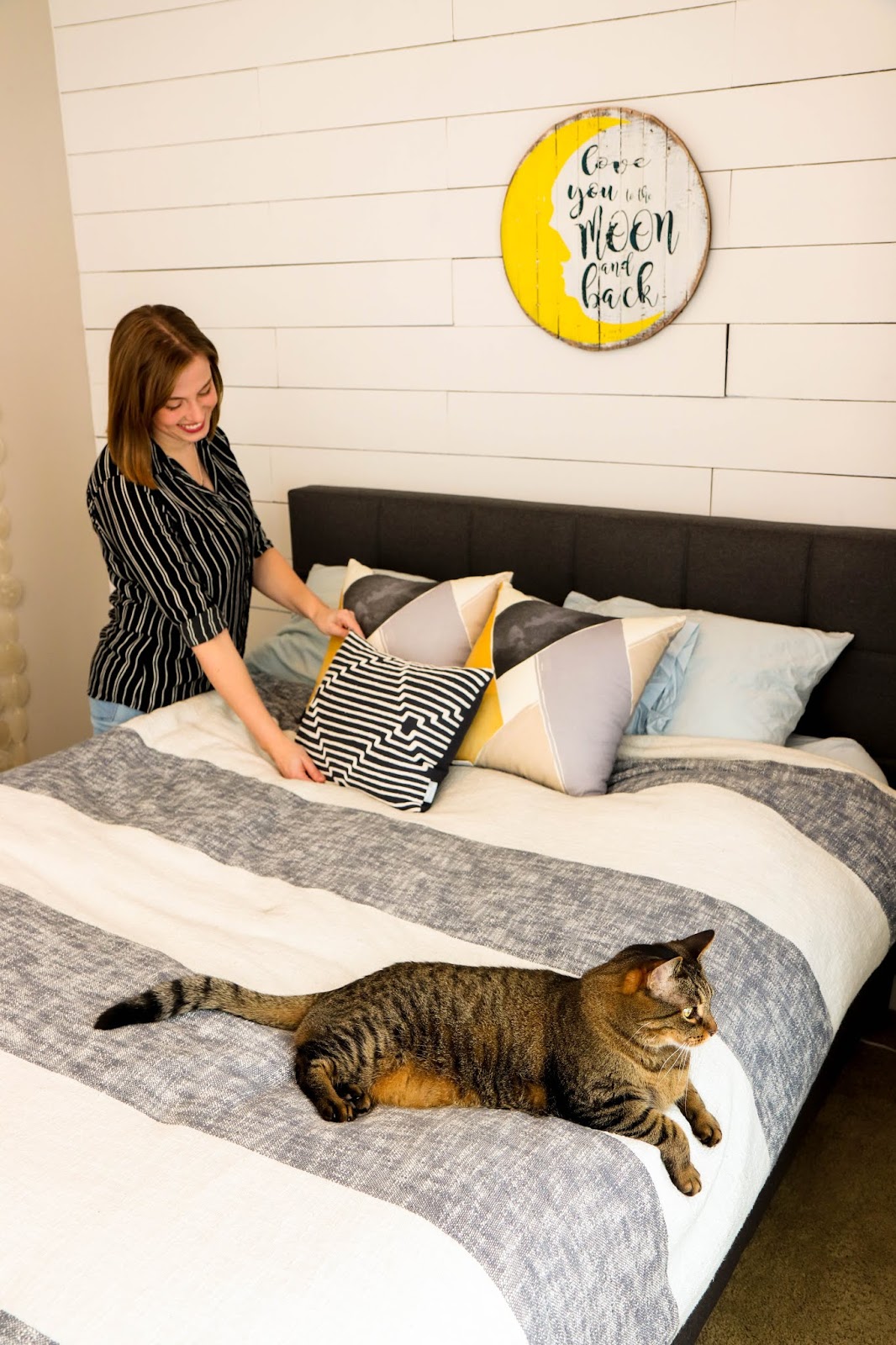 LIFESTYLE
Tips on hosting the best parties, making friends as an adult, and more.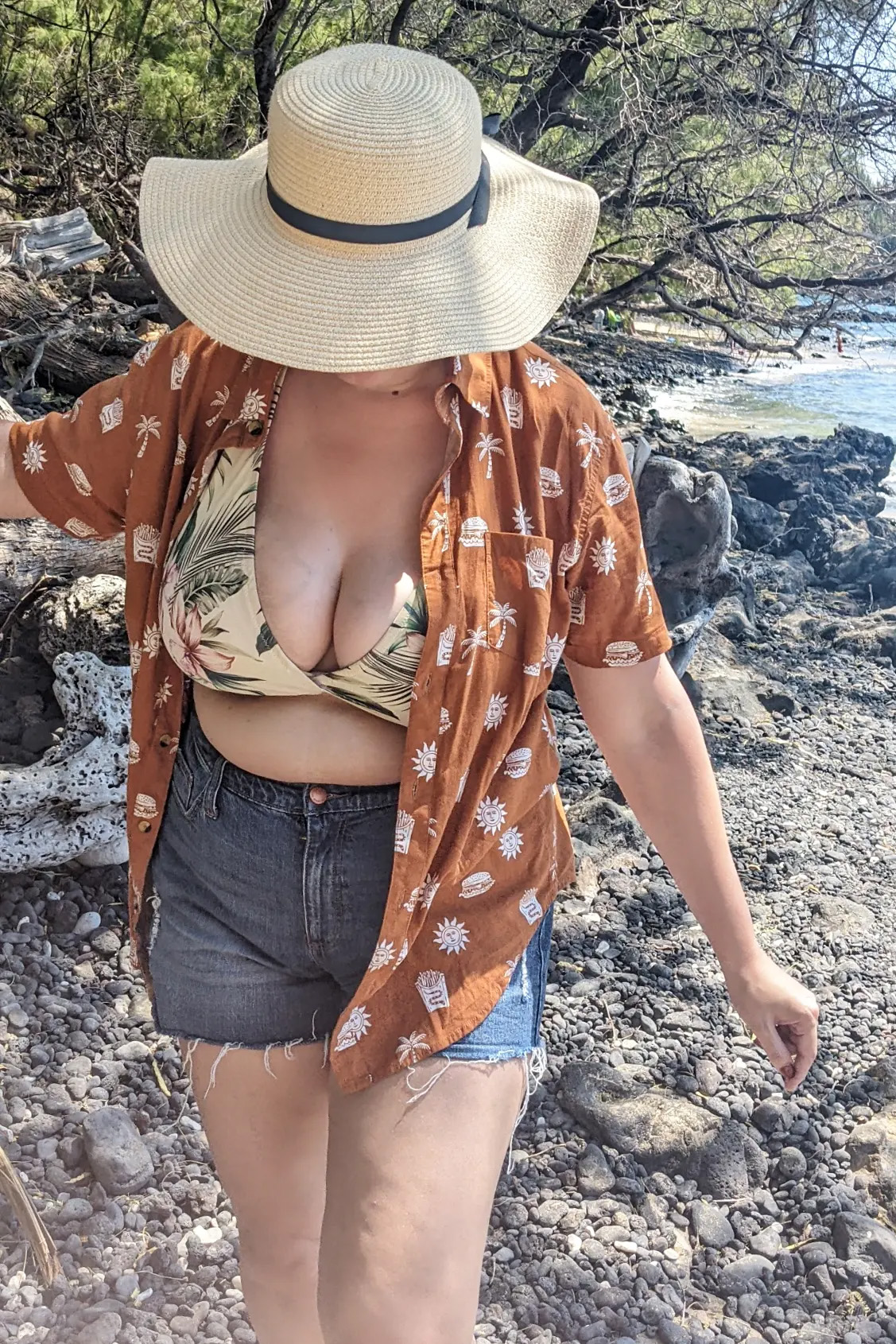 TRAVEL
An introvert/picky eater's adventures.