Delicious recipes to share or keep all to yourself.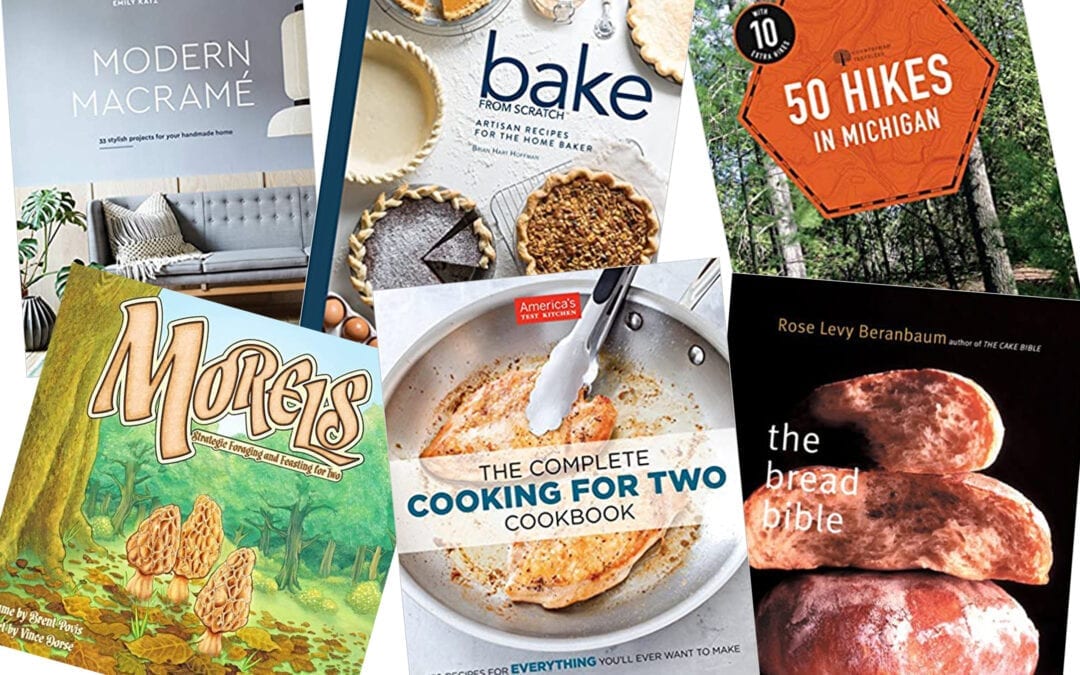 Aug 6, 2020 | baking, board games, life
I may be spending a lot of my spare time just browsing Amazon and of course it has the expected results. There are quite a few books and other items on my wishlist. I've gathered ten of my favorite wishlist products to spread the enabling love. You're welcome. The Bread Bible I've only recently started dabbling in bread baking and would love to...
read more