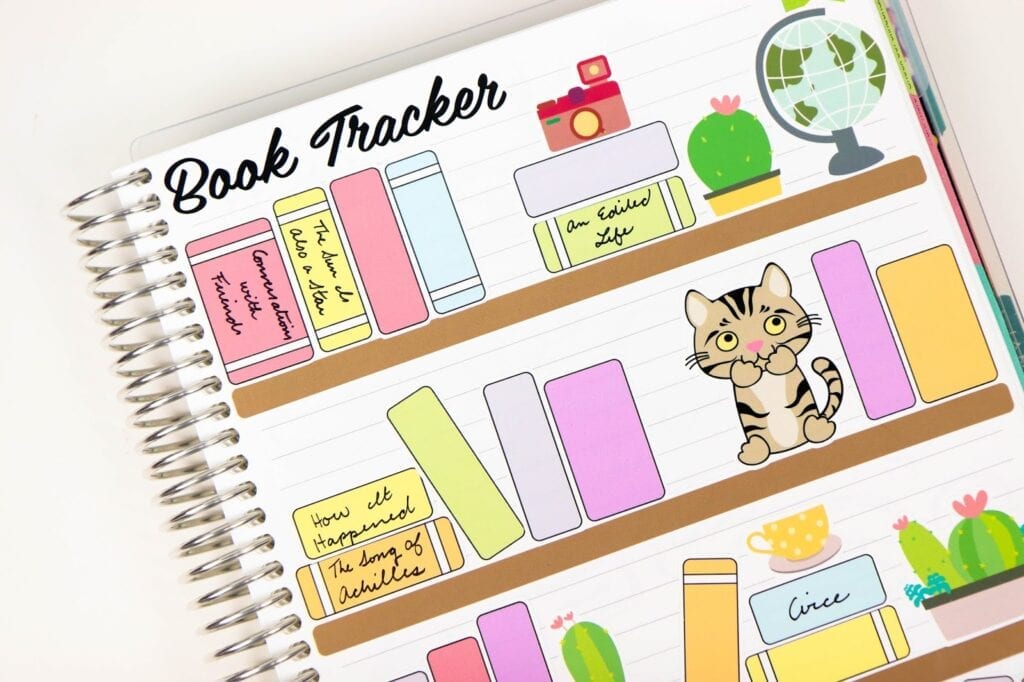 Back in 2014, the planner sticker industry felt like the wild west. Shops were few and far between and every idea worked. I'm ashamed at some of the low quality items I sold thinking they were gems. Here we are five years later and it's definitely a different world. New shops pop up every day and there's been a noticeable shift in the sticker shop world that will continue to change in the next few years.
I predict that by the time 2020 rolls around, a lot of shops will start closing. Whether they just lost interest or aren't making the income they expected, a lot of shops are going to turn the metaphorical closed sign for good. The sticker world isn't an easy one. Competition is stiff and margins thin to the point that a good amount of people will likely throw in the towel rather than hang on. The competition will only get worse as box stores continue to try and get their share of the planner cash cow.
We've already started to see more established shops going after bigger fish like Michael's. The gap between smaller, start up shops and larger shops will continue to grow wider as time goes on. Even Oh, Hello has its eyes on bigger things than just making stickers.
But amidst all the competition and closed shops, creativity is really going to shine. You can't stick with the norm and expect things to sell anymore. I cannot wait to see the amazing, creative products my fellow business owners come up with in the coming years.
So yeah. The sticker world isn't what it used to be…but you know, what? Good. Planner addicts deserve amazing products to help make their lives more organized and colorful and tough competition will lead to just that. Oh, Hello doesn't plan on going anywhere anytime soon either.