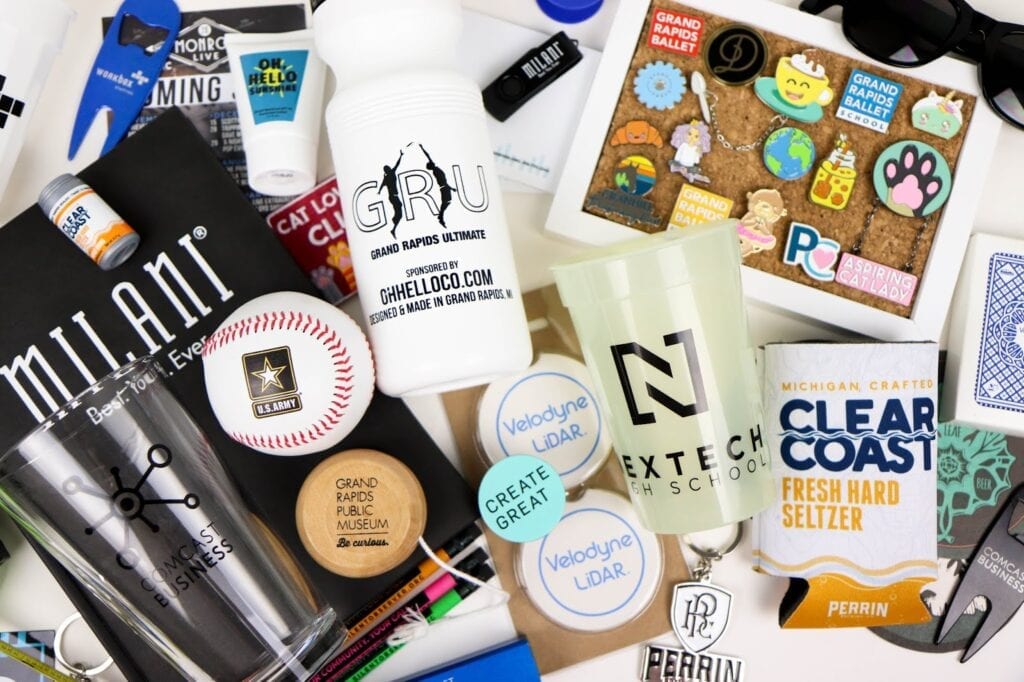 One thing I mention but rarely go into detail about on this blog is our second company,
Oh, Hello Promo
. I thought it time to finally give you a look into the world of our other business, share the origin story, and some cool products we've worked on recently.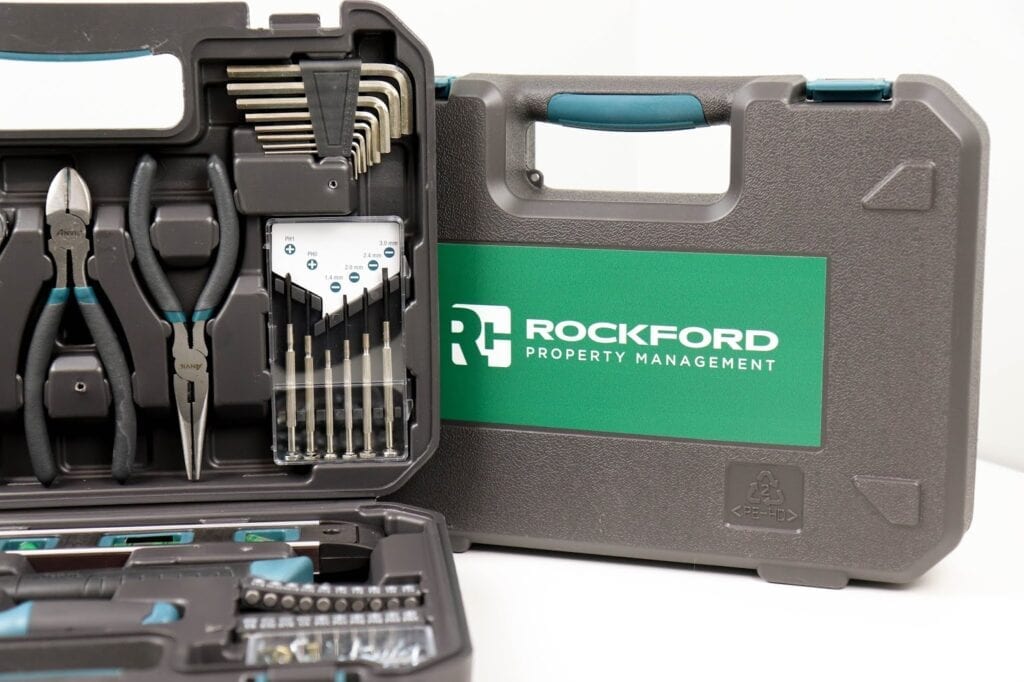 Now my husband Alex didn't plan on starting another business, but through our expansion of Oh, Hello Stationery, he learned a ton about manufacturing products. We added mugs, home goods, and other items to our store with our designs and soon companies wanted their logos on the same products. Oh, Hello Promo popped out of the need to have a place to send businesses that wasn't a stationery website.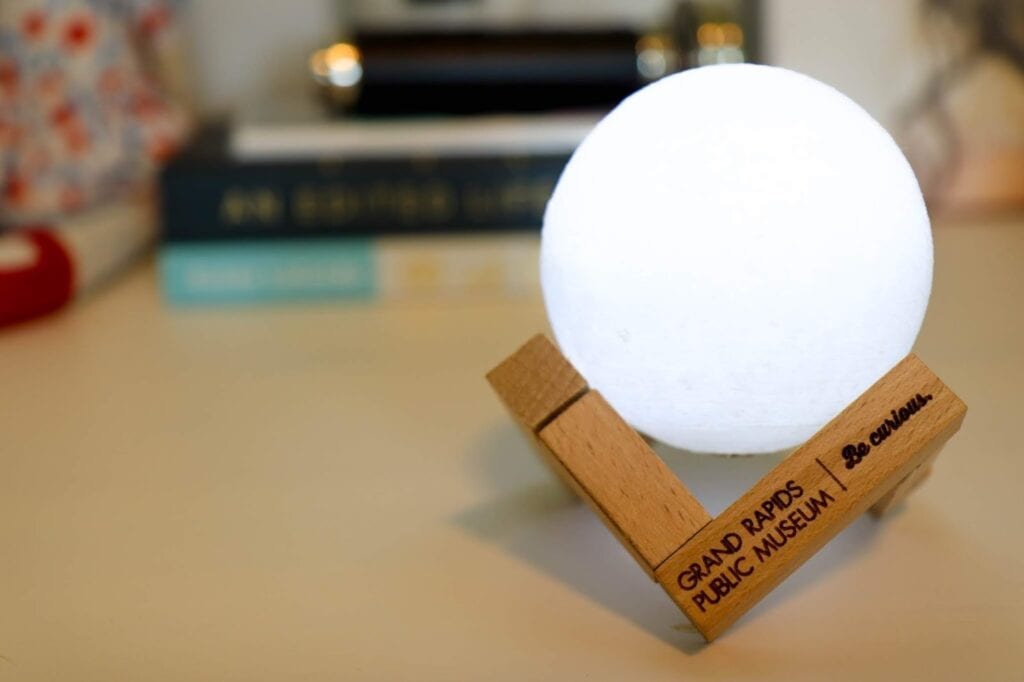 That was about two years ago now and Promo is going stronger than ever. Alex runs the business full time while I run the stationery side of things. He has three employees and earns more than stationery does annually. He's truly found what he's meant to do. Alex cares about people, and it comes out in how he runs his business.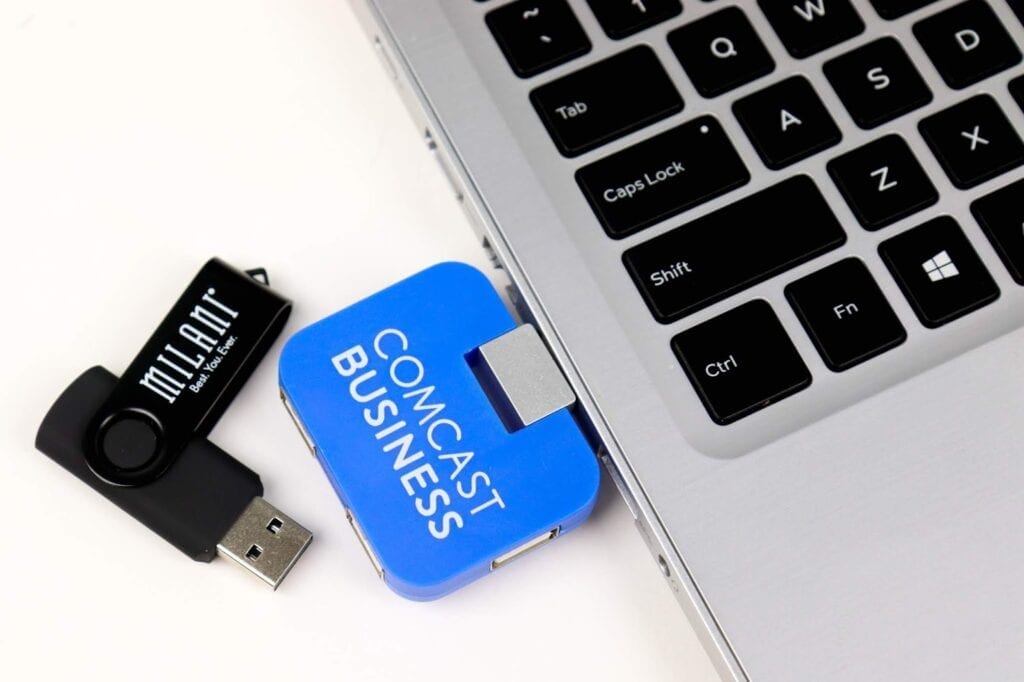 We've done so many cool projects over the past two years of Promo! These photos are just the tip of the iceberg when it comes to what we've created with various companies.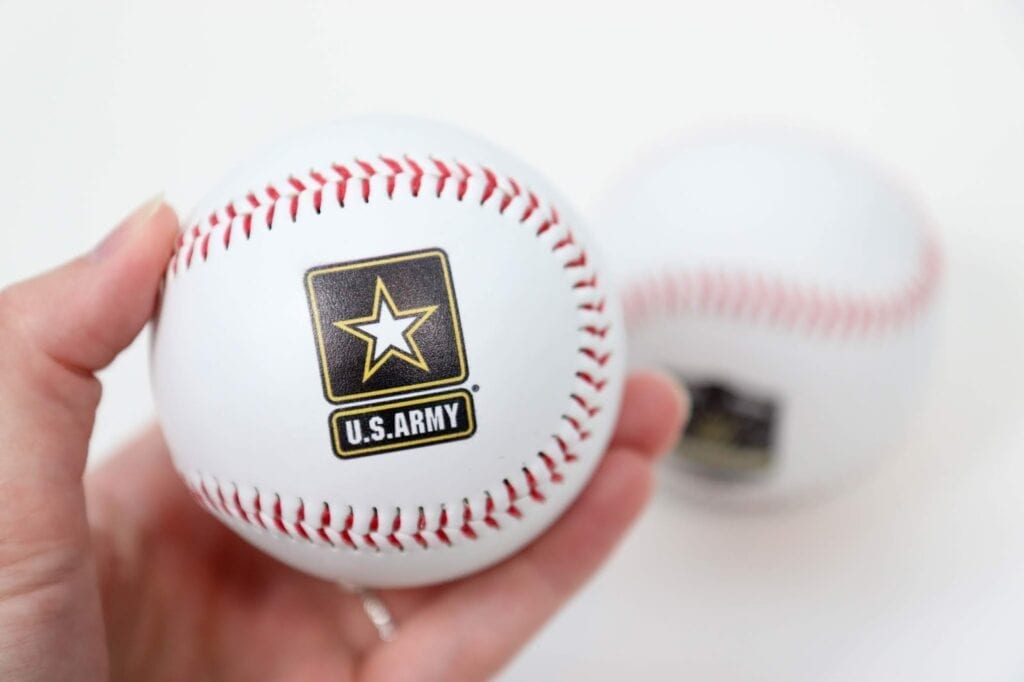 I'm a proud wife and business partner seeing everything that Alex has accomplished with his business. One successful small business seems like a fluke, but two? I think it's something we're both meant to be doing.
If you're interested in seeing more about the world of
Oh, Hello Promo
, just let me know! I'd be more than happy to share what we are getting up to!