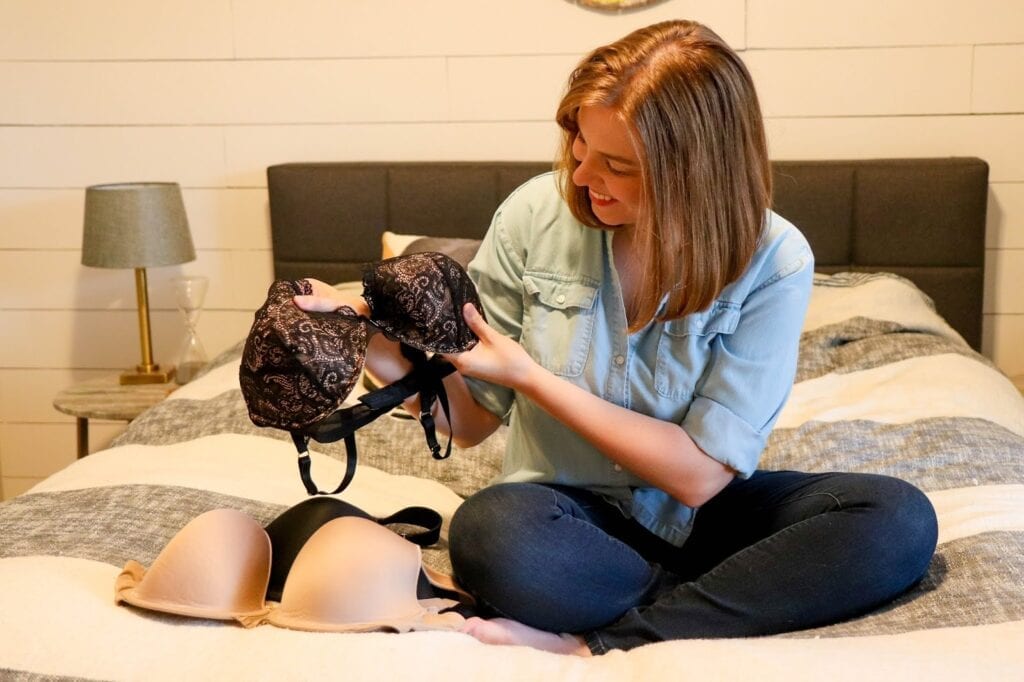 It could just be my algorithm on Instagram and Facebook, but I've seen ads for
ThirdLove
bras for months. They're marketing team is seriously impressive and a few weeks ago I finally caved to the advertisements and decided to give them a go.
A bit of boob backstory. I'm very well endowed. I've always had a hard time finding bras that had a small enough number (in the 32-34 range) yet had a large enough cup size (I thought I wore a DD or DDD). They just didn't seem to exist in the "regular" bra world of Victoria's Secret. So I settled and wore camisoles over all of my bras to keep my boobs from tumbling out. Shoulder marks were commonplace.
ThirdLove's return policy really sold it for me. You can wear the bras (and wash them!) for two months and still send them back. I took their sizing test and it suggested a 34 DDD (what they call an F), but they also offer you another size in the same style to try for free and send back the one that doesn't fit.
So I opted to try their 34E, 34F, and 34G just to really see what size I actually am. They arrived super quickly in a cute box and well packaged. Turns out I'm a 34G and haven't been wearing the right bra for nearly a decade.
I returned the other two sizes quick and easy and started shopping my actual bra size.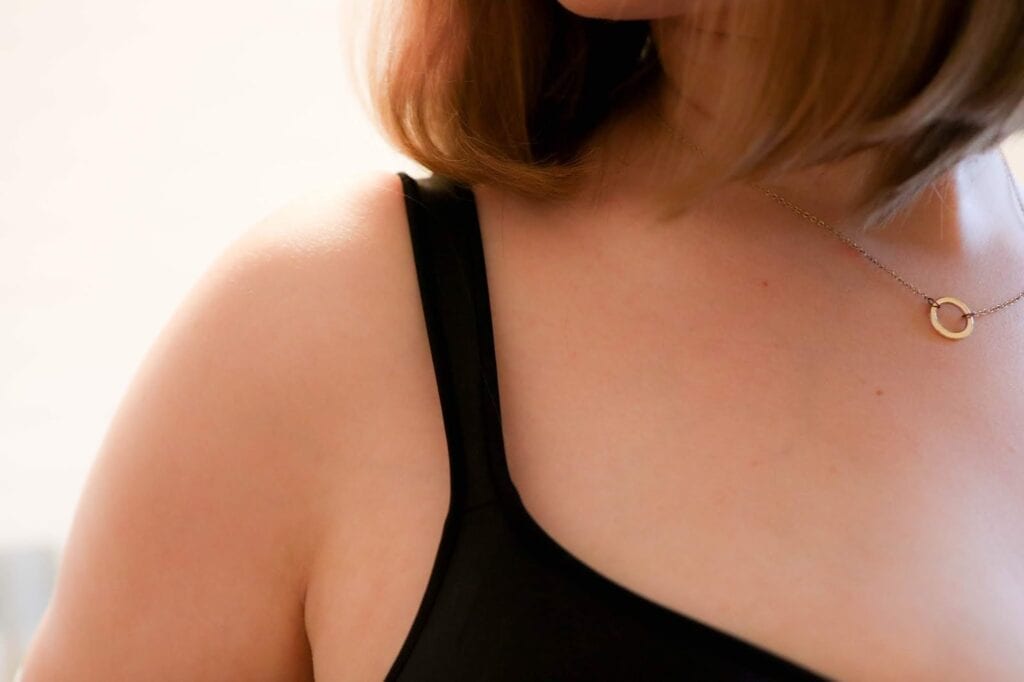 The bras are super soft, the straps are larger to prevent slipping and marks, and I finally feel like I don't have to wear a camisole every day to make sure nothing's falling out. Plus I don't immediately feel like ripping my bra off after I come home from a long day. And the styles. As a big chested girl I'm lucky to find a bra in my size let alone a cute one. There are so many gorgeous options for a crazy range of sizes. This girl finally can wear cute bras!!!
So I'm a convert. I'm always so skeptical when it comes to those overly advertised products on Facebook, but caving to the ads definitely paid off in spades with this one.
If you're down to give them a try,
click here
for my referral code to save $15. I'll get credit towards future purchases and we can be bra buddies!