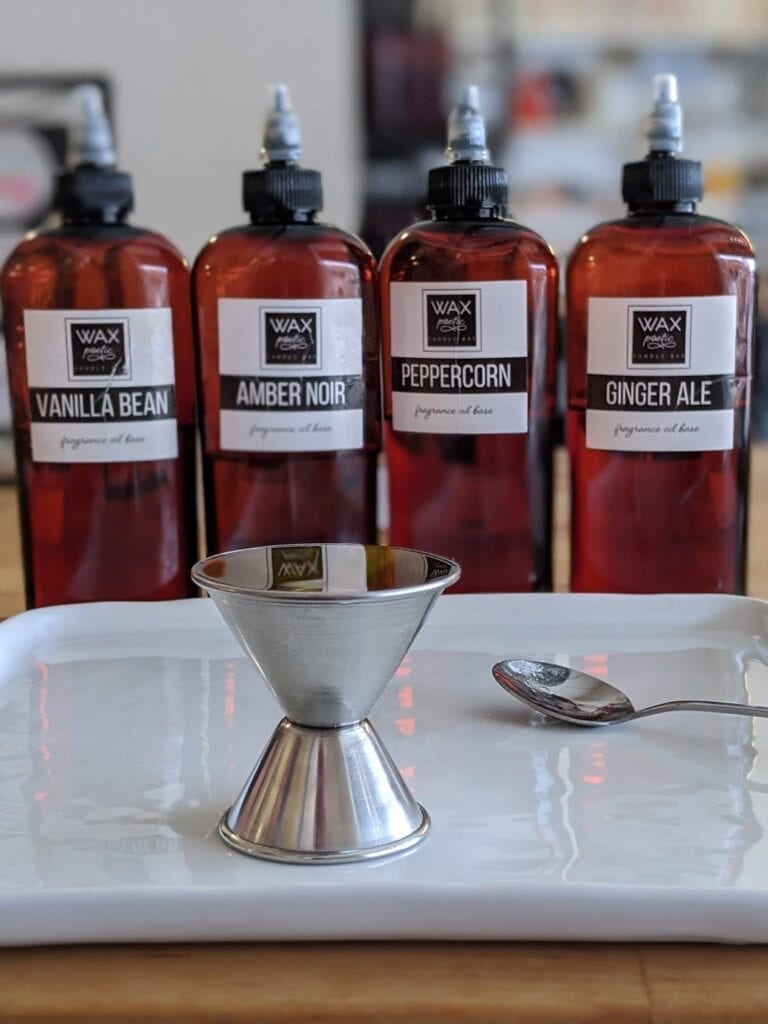 …
If you happen to find yourself in Grand Rapids, Michigan with a few hours on your hands this weekend, here are some of my favorite activities to do in the city.
…
Make a candle at Wax Poetic Candle Bar
…
One of the best ways to spend a few hours is creating your very own candle at
Wax Poetic
. There are a variety of different sizes and price points to choose from whether you're looking to go big, or just try it out. With over 100 different scents to choose from, you could literally make thousands upon thousands of combinations. The staff are super helpful when mixing your scents and give great recommendations to round everything out. Come back in a few hours to a candle ready to take home with you.
…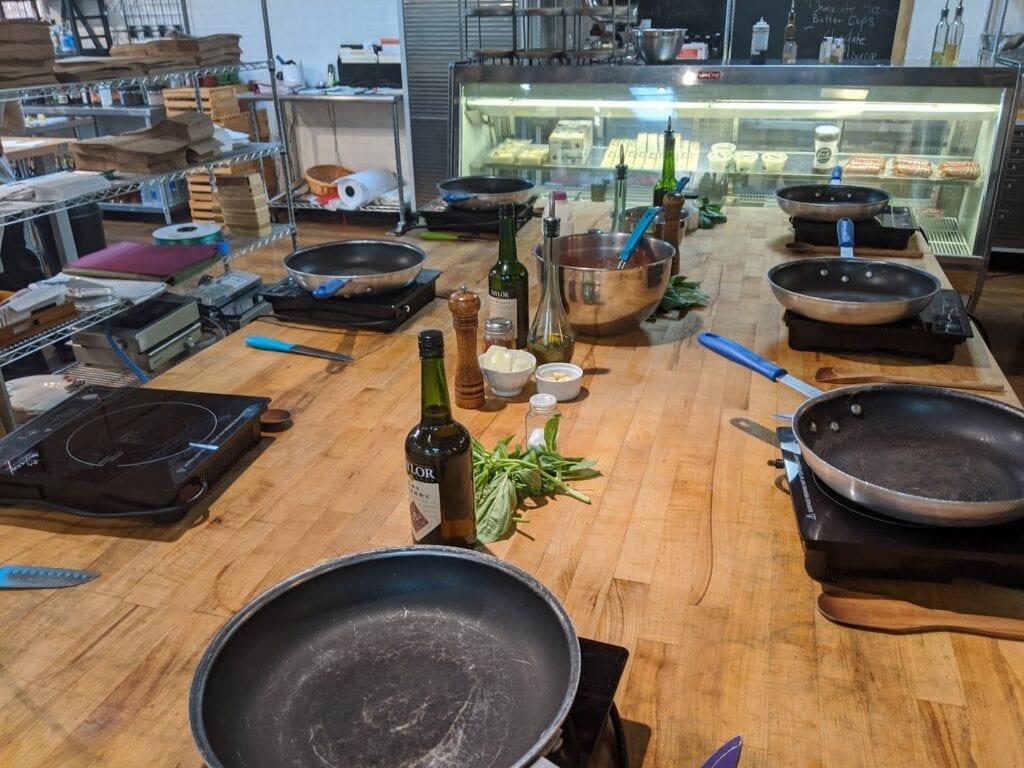 …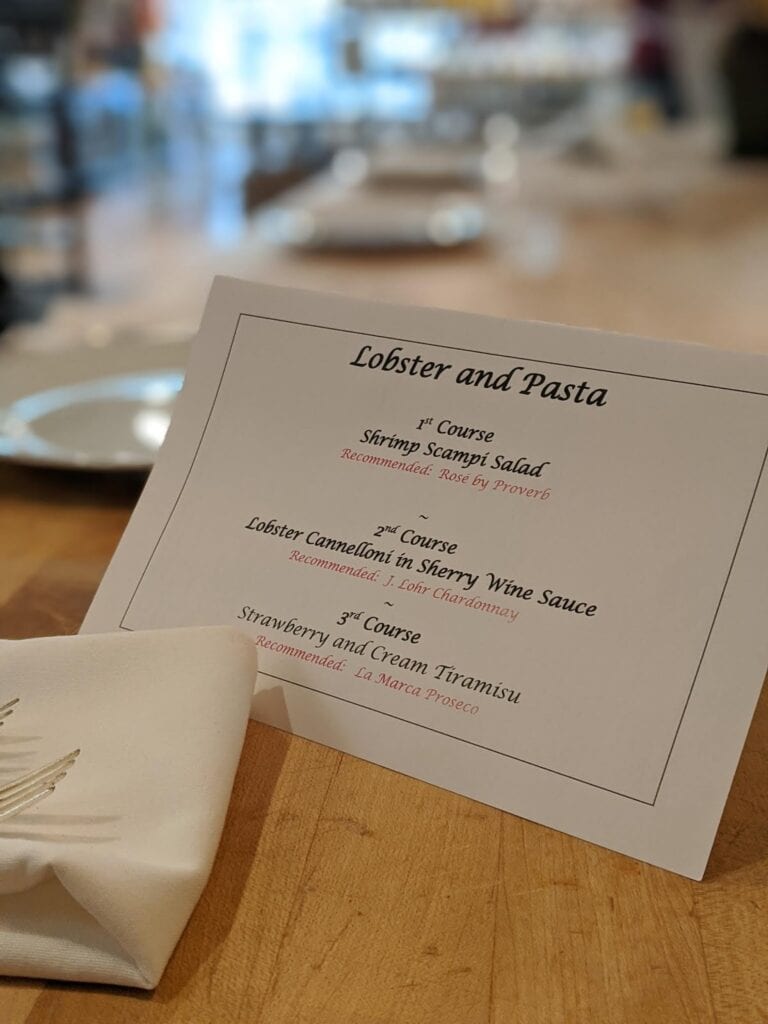 …
Take a cooking class at The Local Epicurean
…
As your candle hardens from Wax Poetic, pop over to the nearby
Local Epicurean
for a cooking class. They offer a variety of different class options from Italian dinners to all things chocolate. Choose between a lunch or a dinner class. It's best to make a reserve your spot ahead of time and you can usually find a good deal on Groupon. With a bar in store, enjoy a glass of wine as you learn new recipes.
…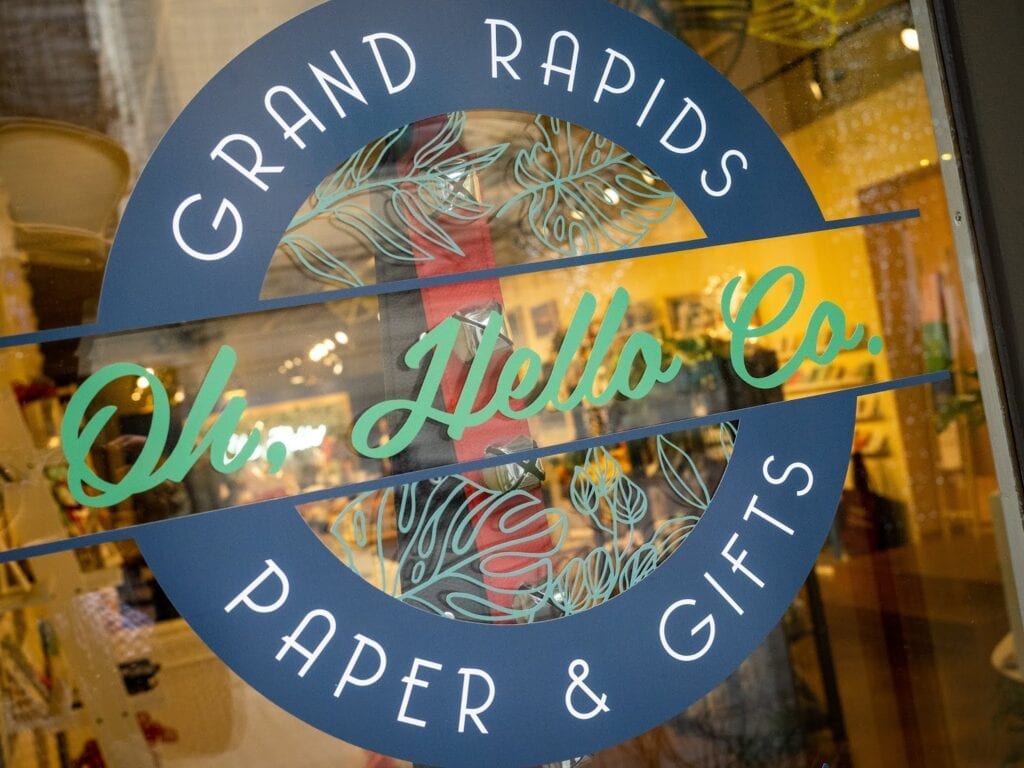 …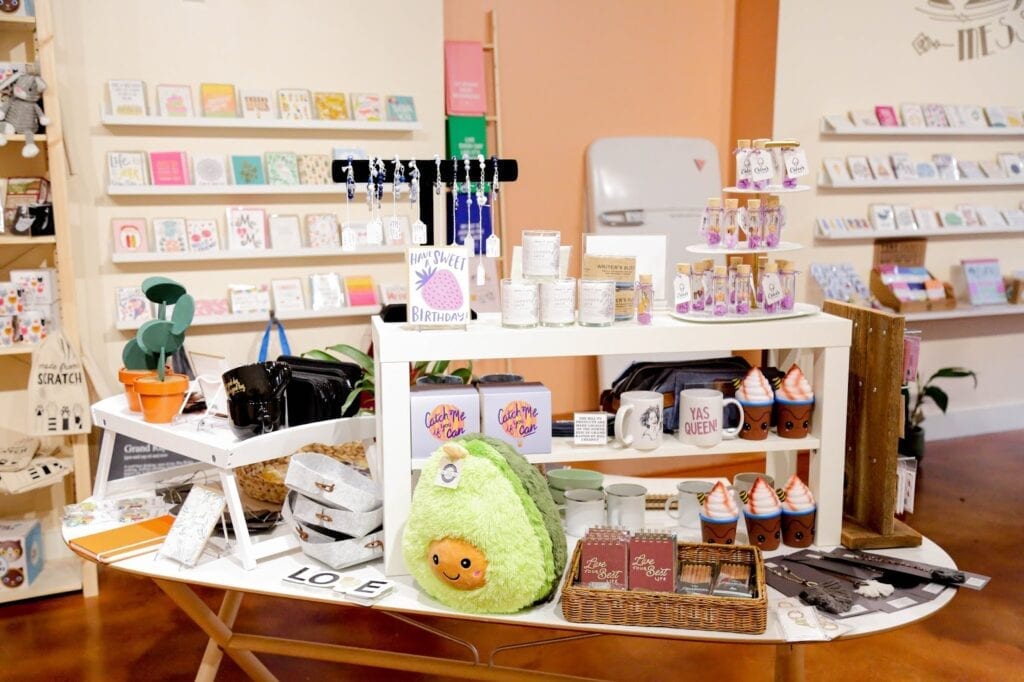 …
Shop at Oh, Hello Paper & Gifts
…
Pop into
OHPG
for gifts made my local artists and vendors or a quirky greeting card. The inventory is constantly changing so you never know what you'll find.
…
Try to get out at The Ruse Escape Rooms
…
Escape rooms are a great way to get a group of friends together for a fun activity.
Ruse
offers some really well-thought-out rooms with detailed themes. The staff is incredibly helpful and no matter if you escape within the hour or not, you're sure to have a great time solving intricate puzzles.
…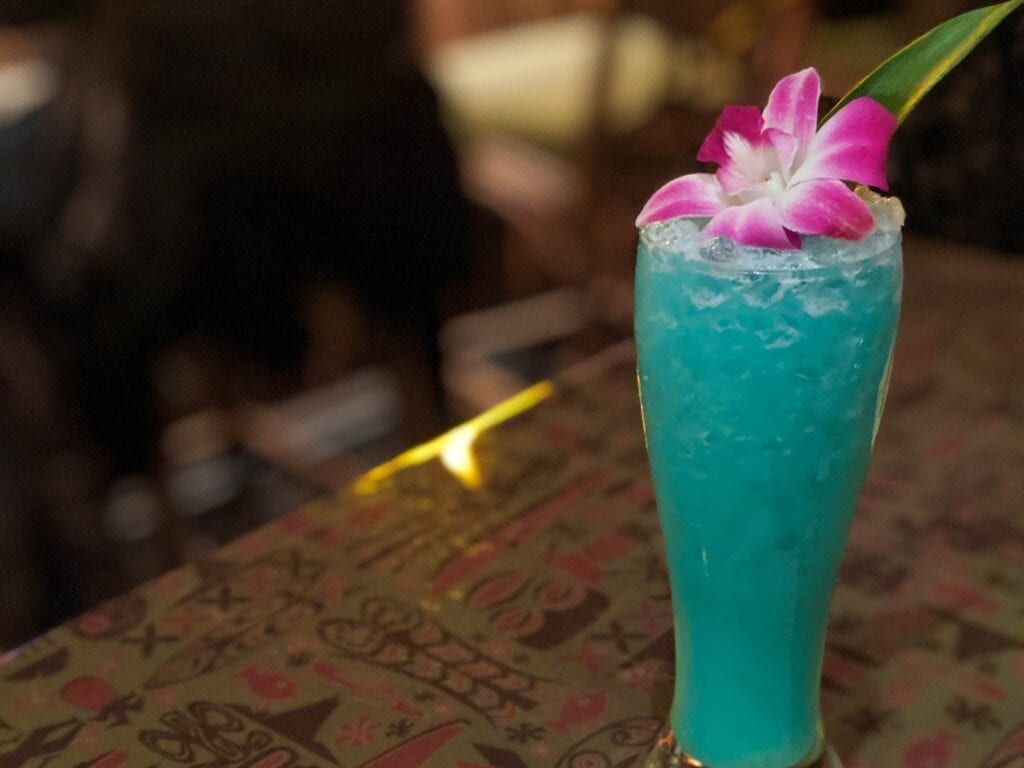 …
Get a tiki drink at Max's South Seas Hideaway
 …
End your day of activities by stopping at
Max's South Seas Hideaway
for a cocktail. There are roughly 50 different drinks to choose from including a scorpion bowl that's on fire and quenches the thirsts of a group. The decor at Max's transports you to a tropical getaway and you'll forget where you are for an hour or two. A great way to end a fantastic day in Grand Rapids.