If you find yourself in Grand Rapids, Michigan, be sure to make a reservation at Max's South Seas Hideaway. It's one of those places you just have to see to truly believe. The food isn't cheap (my favorite meal being the Hanger Steak at $32), but if you want to treat yourself and have an experience along with a meal, this is the place to go. They've recently updated their menu to add a few more burgers, but the best one is still the Max's Hideaway burger. Get yourself the Pu Pu platter to try a variety of staples. You also can't go wrong with the Huli Huli ribs (they also come on the platter).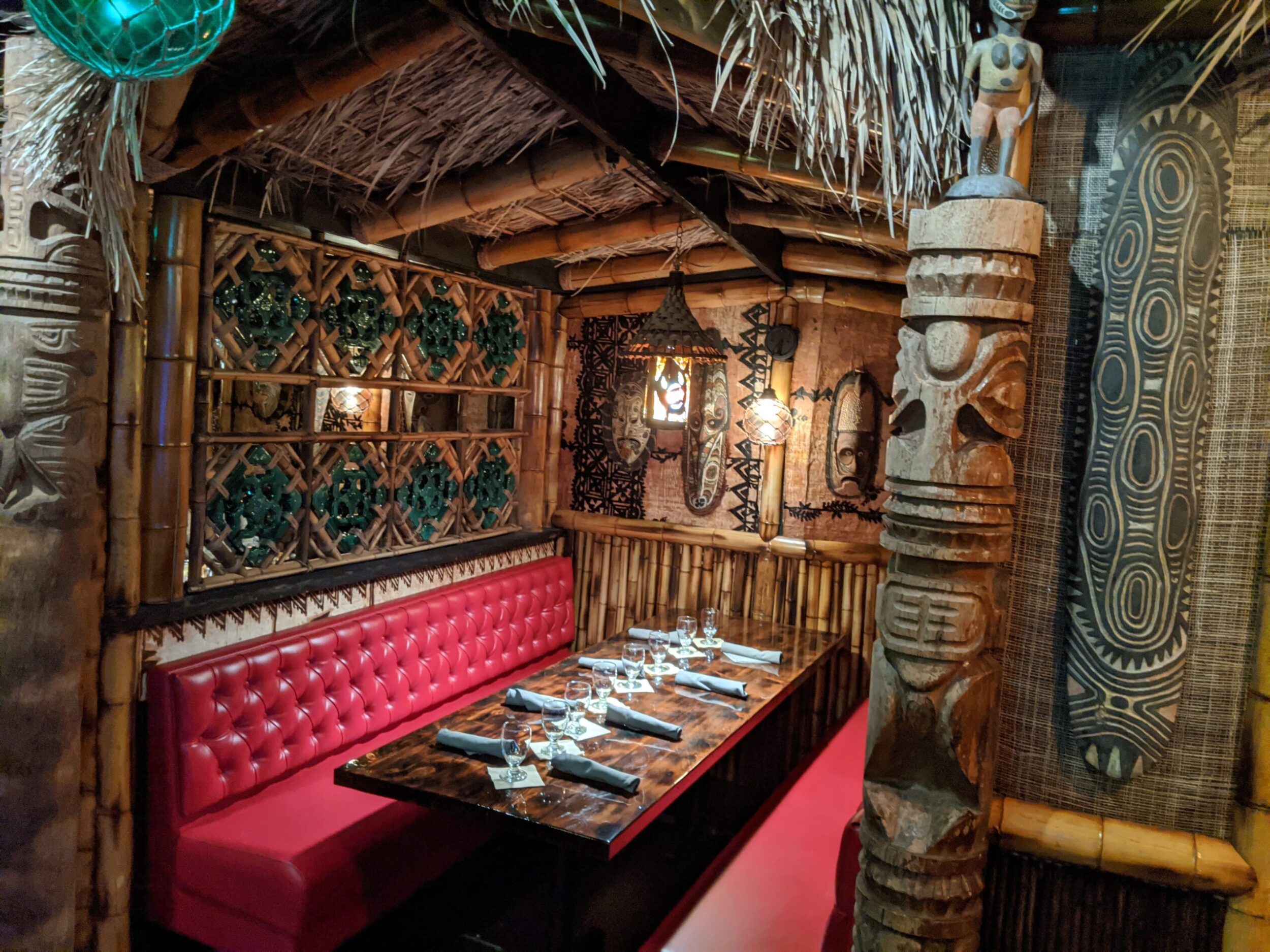 As soon as the front doors close behind you it's as if you've been transported to a tropical island. The place is quite dim, but warm and inviting. If you plan on taking photos, Night Mode on your camera will become your best friend.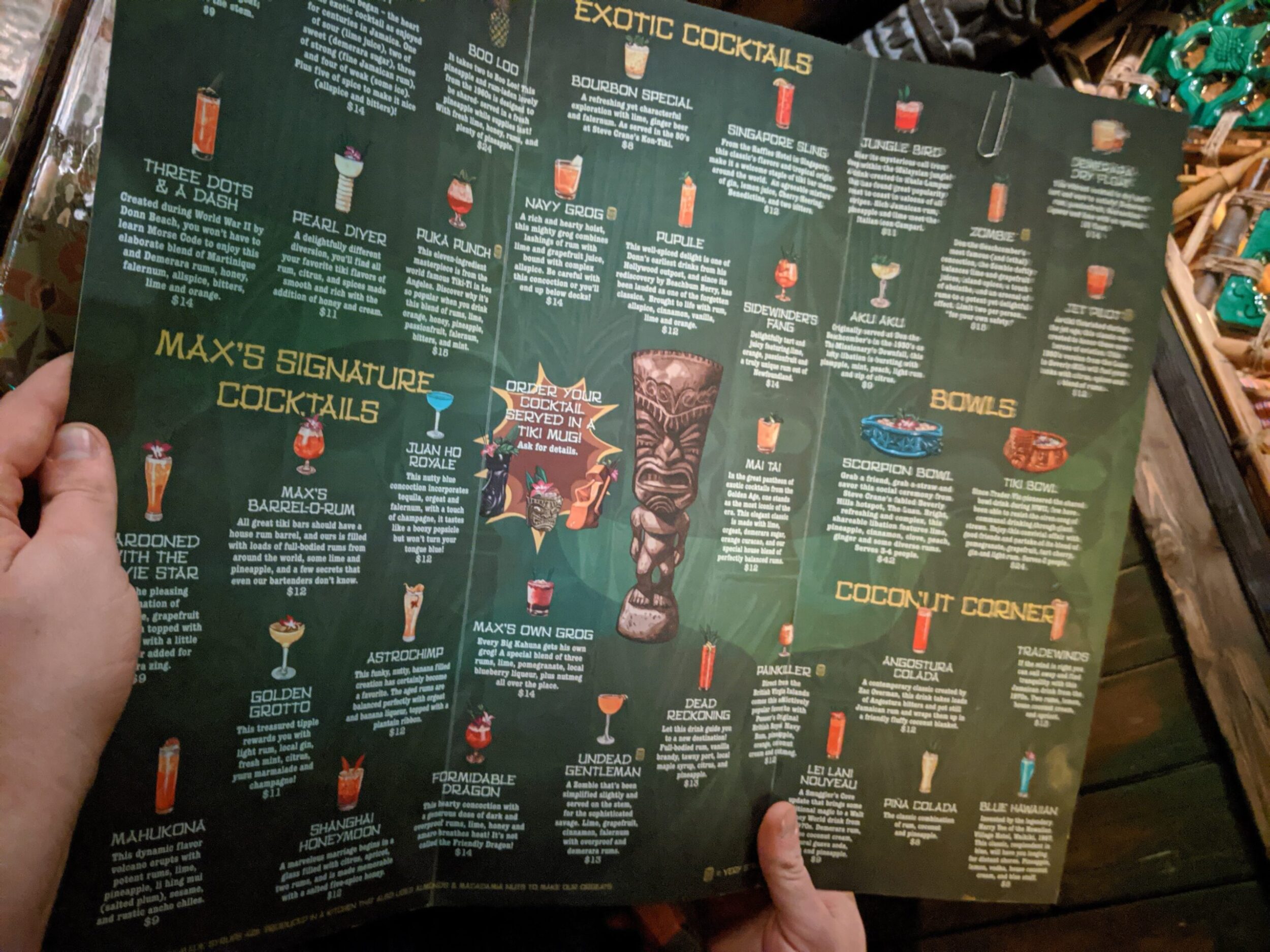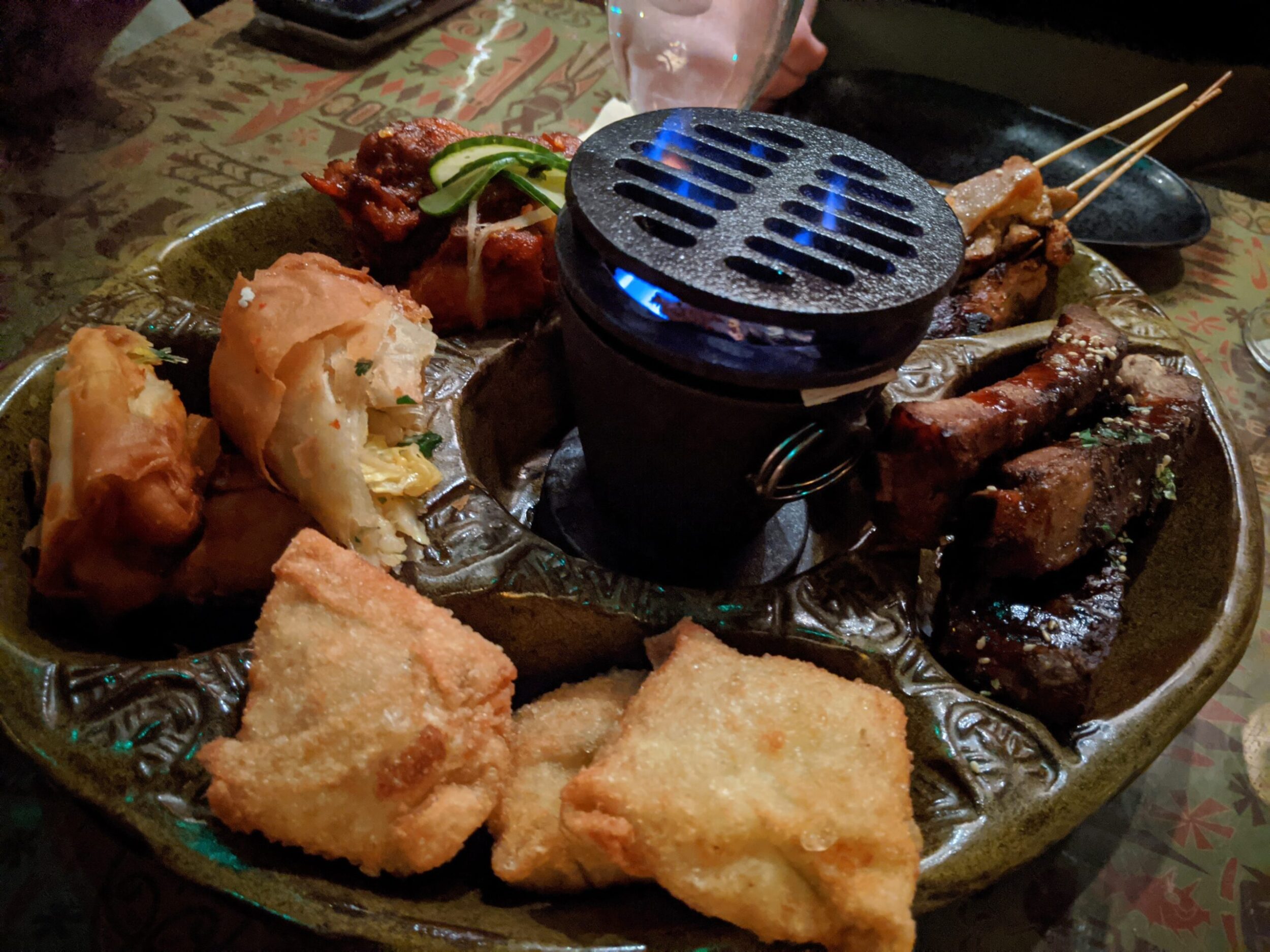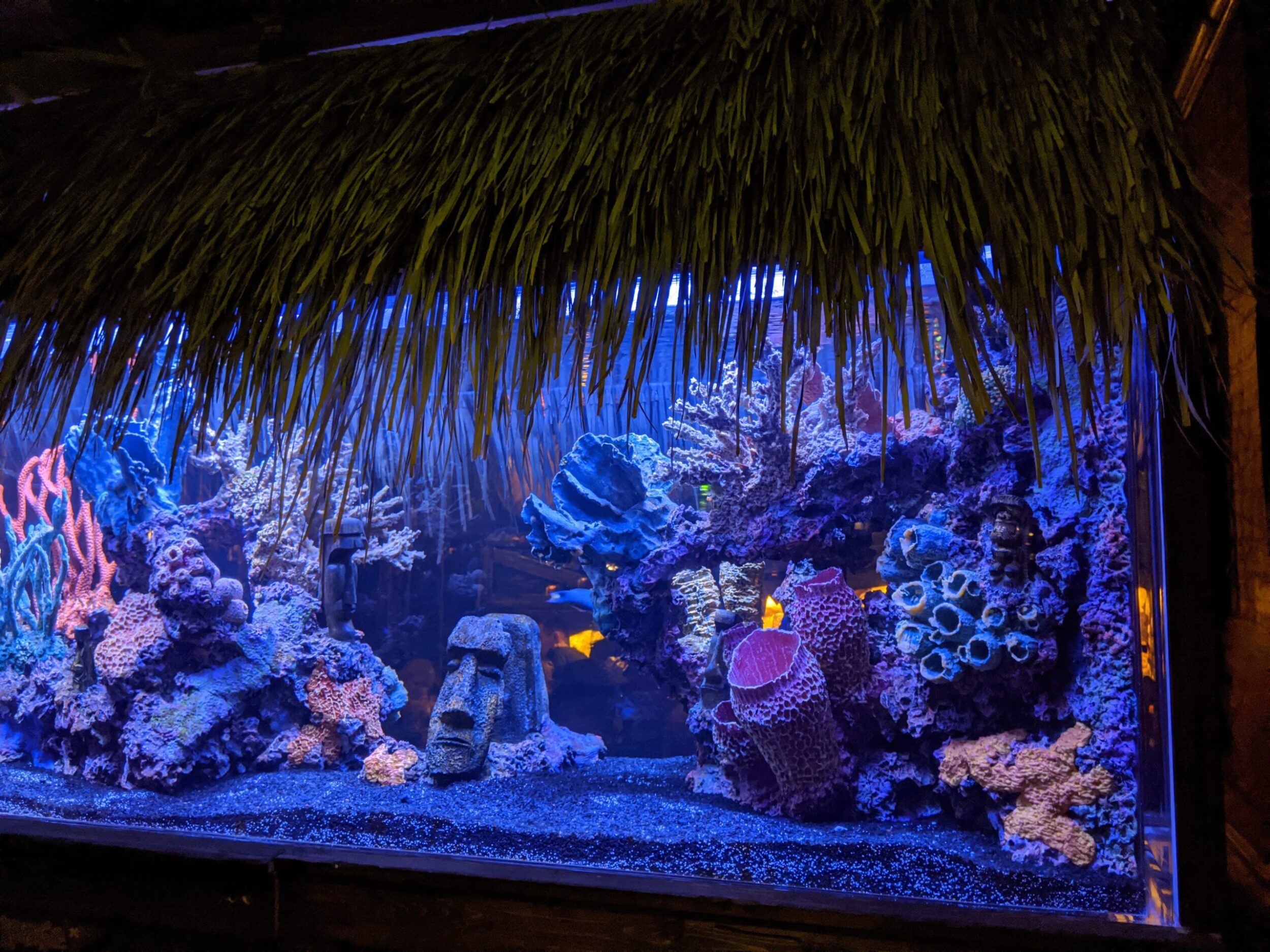 There are two stories full of fish tanks, bars (there are three), and an extensive tiki mug collection. The drink menu is just as expansive as the decor. The Blue Hawaiian is a safe bet if you aren't familiar with tiki drinks, but the menu has a ton of other options if you want to be a bit more adventurous. If you're with a group, definitely try one of the bowls.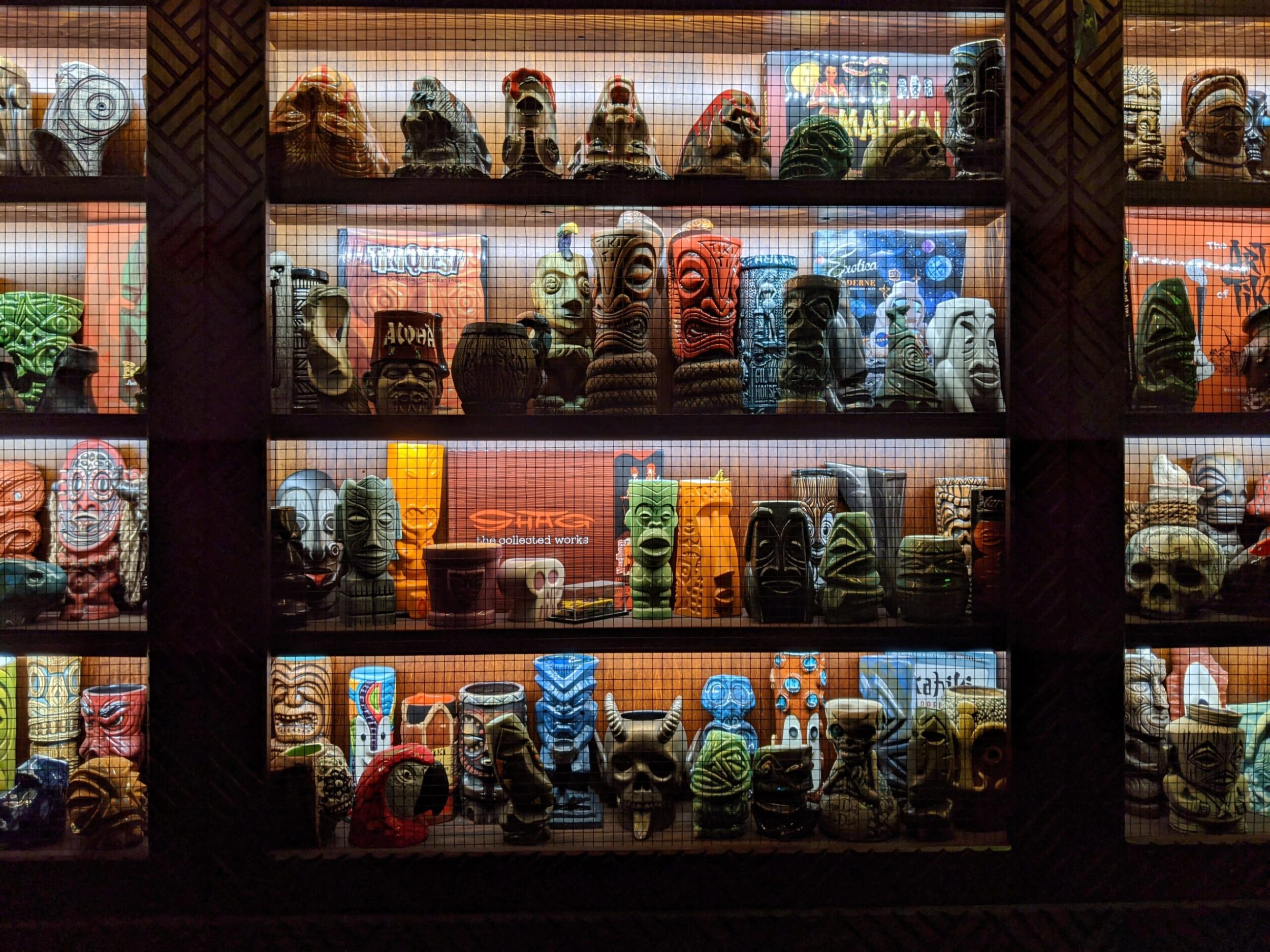 So book yourself a reservation during you trip to downtown Grand Rapids. When you're done, pop over to the new popcorn shop, Mosby's Popcorn for a sweet after-dinner snack.