It's safe to say 2020 is one of the worst years in recent history. We still have running water and air conditioning so I can't honestly say it's the worst, but I'm sure you get the idea. Yet in an effort to find the silver lining and be more positive, there are quite a few things I'm thankful for in 2020. So let's push the negativity aside (for a little bit at least) and reflect on the good things that 2020 has brought.
2020 has been an amazing year to slow down and spend more time on leisure activities. I've picked up crafting again and love being able to work with my hands on projects. I've made wooden cacti and started on building a miniature greenhouse that reminds me deeply of my father's models he used to make. I wish I would have discovered these models while he was alive, but it's nice to have the time to feel like I'm spending it with him.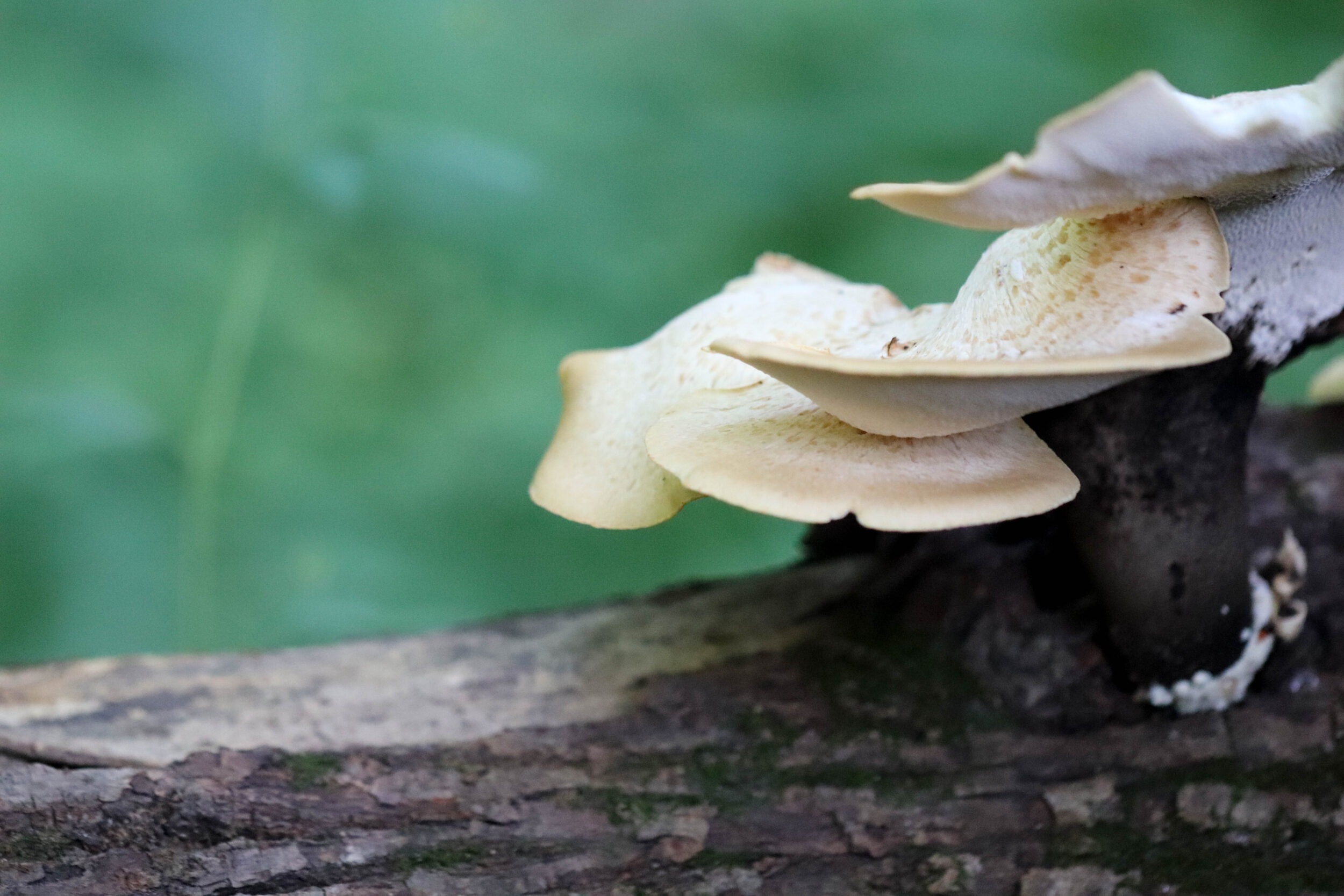 There has been so much nature this year. Nature walks, gardening, composting, and outdoor adventures. I've even taken up bird watching, or birding as us "in the know" call it. If 2020 wants us to slow down, then let's make the most of it, huh? It's all about changing the frame of mind to be more positive and look on the bright side. There is still a lot that 2020 has to offer.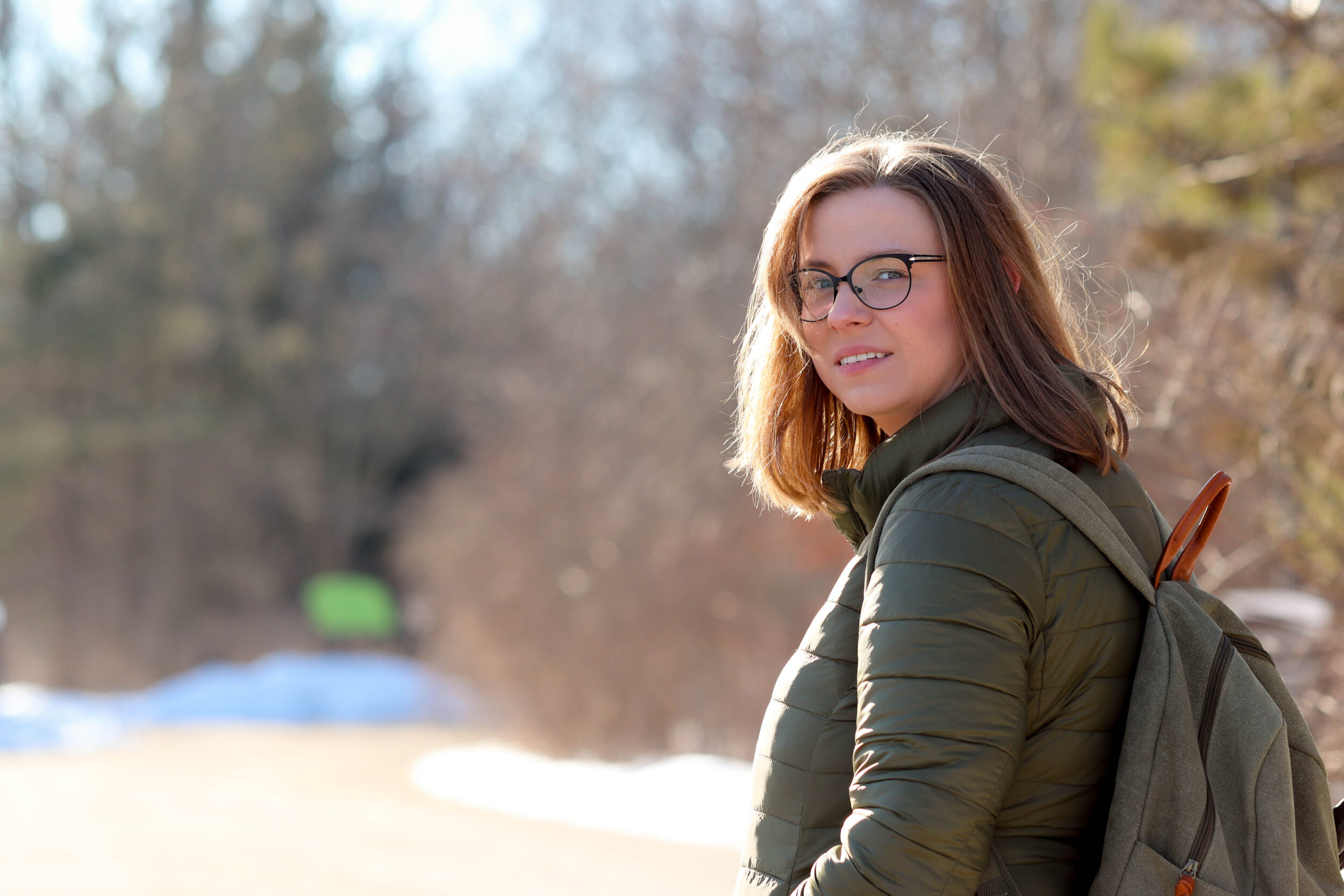 My marriage with Alex is stronger than ever this year and I'm beyond thankful for the time we've gotten to spend together. I've spent more time with family and cherish the time I get to spend with friends at a distance. Every moment or event has so much more meaning now that they're few and far between. 
It's all about perspective. It's easy to look at all of the negatives this year and sure there are plenty, but there's also quite a lot of great things that happen in the quiet moments at home. More cat cuddles, more baking, more blow-up-mattress-in- the-basement movie nights. And I'm not mad about it.