With 2022 right around the corner, it's time to start preparing to start the new year off right. With new planners kicking off, here are a few thing to plan for in January.
Schedule health and wellness appointments for the entire year
Usually the next dentist appointment is scheduled at the end of the last one, but just in case they haven't been, now is a good time to book appointments. You'll be ahead of the curve and get more available dates and times. Schedule your yearly physical and any other check-ups you may need in the coming year.
Plan out vacations and time off
After you've booked all your health and wellness appointments you'll be set to plan out upcoming time off and vacations. It's so important to have something to look forward to throughout the year, so add some time off and trips to keep things exciting. Even if you just have a staycation.
Finish holiday gifts
Make sure you're wrapping up your gift giving in January to say thanks to anyone you want to acknowledge from the past year. We usually send gifts to our clients and partners who have helped us be successful in the previous year.
Review your financial plan for the year
Have a big trip coming up or renovating your place? Review your financial plans for the upcoming year so your funds will be where you need them just in case you have an unexpected car payment or pet medical bill. Set up an auto deposit into your savings account every month to help you save more this upcoming year.
Plan out benchmarks and smaller items for yearly goals
It's great to have plans and goals for the upcoming year, but save yourself the heartache by scheduling out benchmarks and break down your goals into actionable steps. Want to read 12 books next year? Write down reminders each month to help keep you on track. That way November doesn't roll around and you've completely forgotten all the goals you made at the start of the year.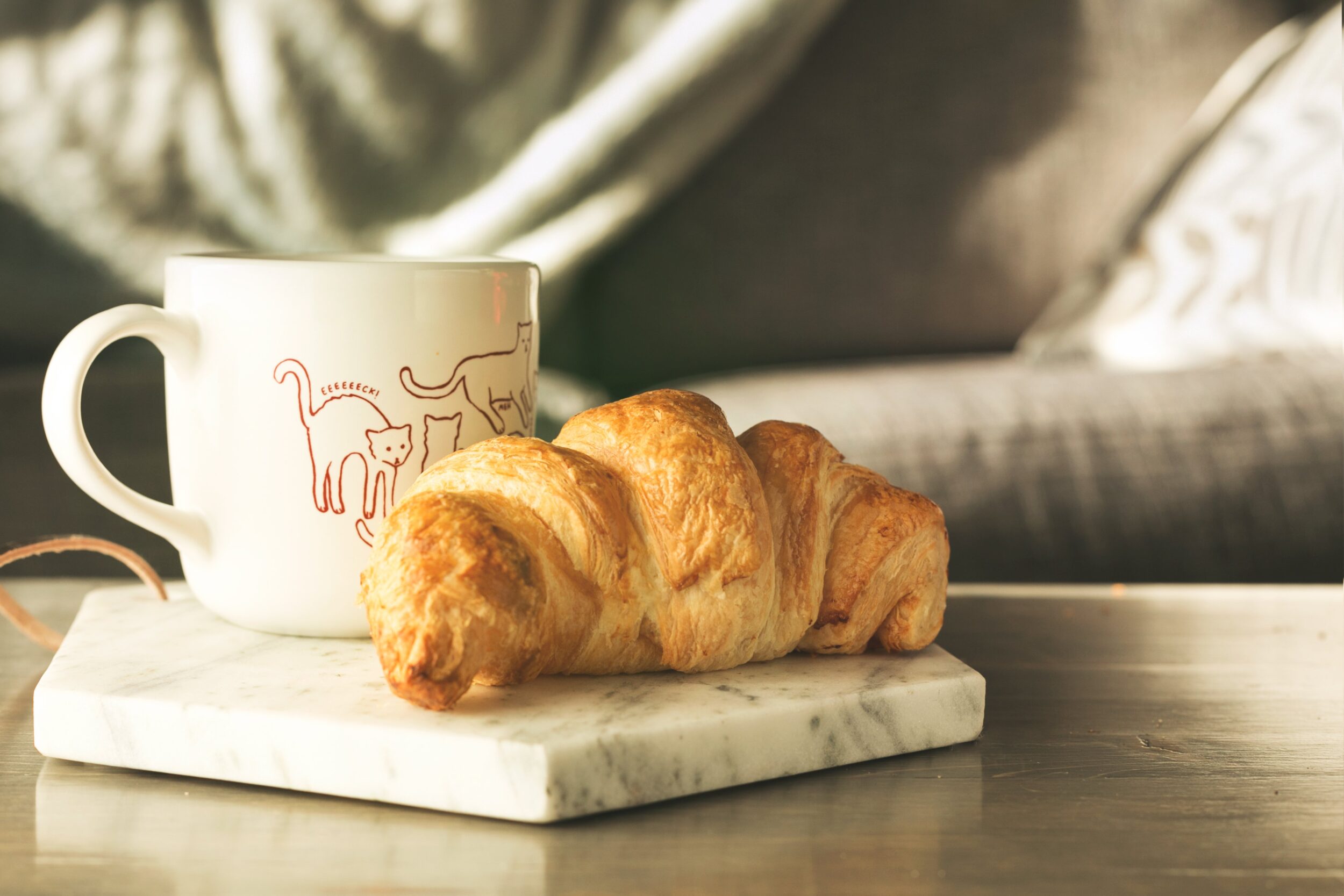 Check expirations dates on passports, licenses, etc.
Nothing is worse than getting ready for a trip to find out your passport is expired. Check all your major documents to see if anything needs to be renewed this year and write it down in your planner. That way you'll have plenty of time to prepare and won't be caught off guard.
Schedule meeting for taxes
Now is a good time to get on top of next year's tax season. I know it sucks, but you'll thank me later.
Clean out your fridge and pantry
With all the holiday parties over and the leftovers piled up, now is a great time to go through your fridge and pantry to get rid of expired, old food. Check expiration dates, clean the shelves of crumbs and stains, and reorganize.
Make reservations for important holidays and occasions
Book hotels, restaurants, and other important occasions now so they're all set and out of the way. Alex and I eat at the same restaurant on our anniversary every year, so might as well book the reservation now rather than waiting until the event gets too close and we can't get a good time. If it's too far in advance to book at some places, write down a reminder in your planner when you're able to book.
Doing a few of these things now before the start of the year will help clear your mind and set 2022 up for success.