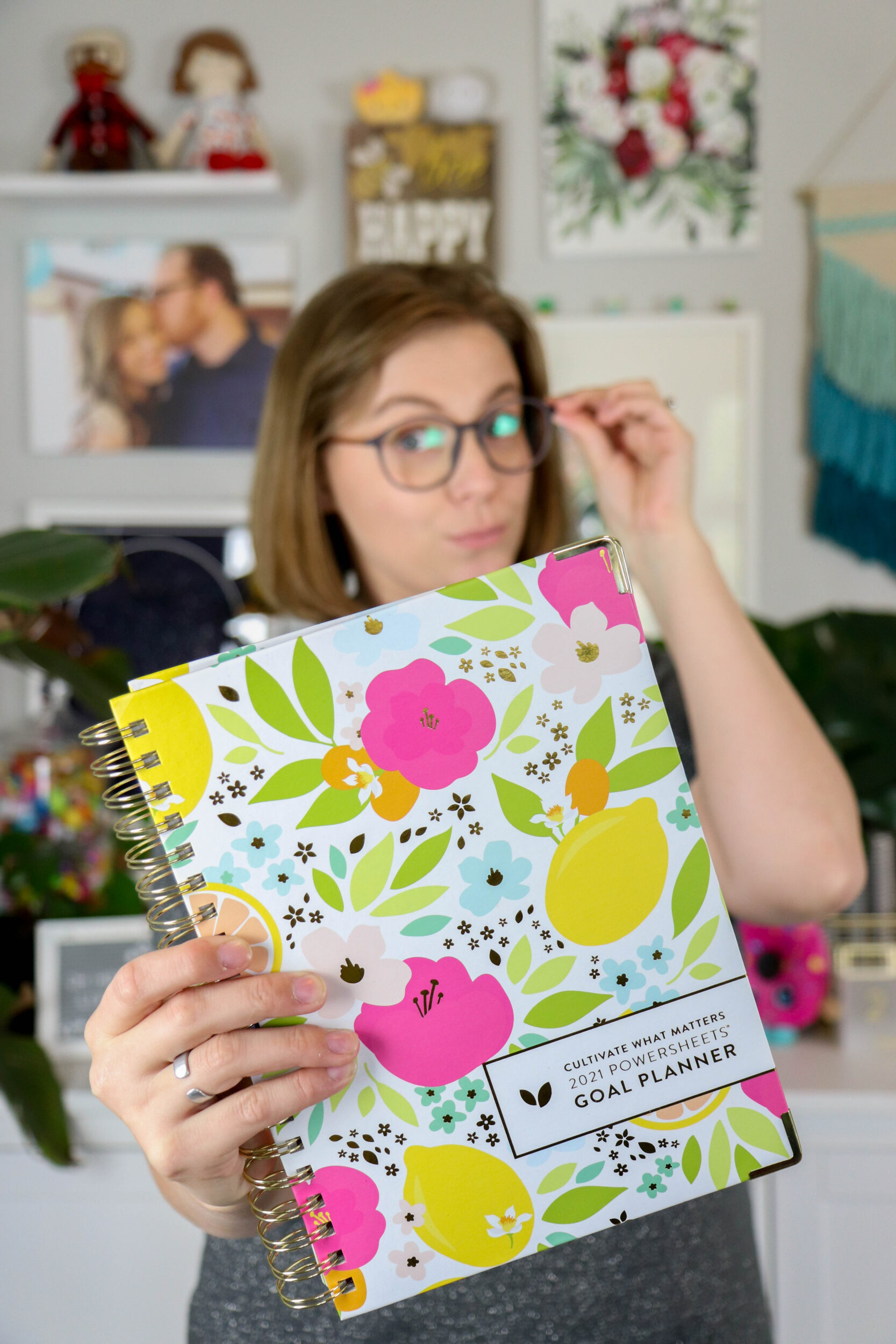 1. What did you like (and not like) about your current planner? Was it too big, too bulky, missing something you wish it had? Give yourself a pro/con list of your current planner so when you're shopping around, you know what to look for.
2. How will your plans for 2021 be different than years past? Are you going to start working towards a new goal or business that you haven't worked on in the past? Are you starting a new job? Growing your business? Make a list of all of the new things you might want to include in your new planner.
3. Budget? Your budget will really determine what planner brands you should consider. If you want to invest some money into your planner, consider higher end brands for more quality paper and styles. If you're limited, head to your local Target to look at those options. Keep budget restraints in mind while shopping around.
4. Where will this planner go with you? Are you staying home more often or find yourself on the move? Your movements will determine the size and weight of the best planner for you. At home means you can have something a bit more bulky while on the go might need something you can throw into a bag.
5. Which planner style works best for you?  There are so many styles out there beyond just the colors and style. Are you interested in a vertical layout? Hourly layout? Horizontal layout? List? Daily? Do research to find which styles you're most interested in before starting to choose a planner.
With these five questions and their answers in mind, you'll be able to pick the best planner for 2021.