Six months into 2021 and it felt time to check in on how progress is going on my 21 Things to Do in 2021 List. If you want to see the reasoning behind these 21 things, go check out that post first.
Create an embroidery design from my own pattern
The photo of the embroidery project farther down in this post is in fact my own creation! I still very much love doing kits, but it was fun to try something on my own.
Do a pull-up
So I'm definitely not there yet, but I'm WAY closer than I was at the start of 2021. With rock climbing a couple of times a week I see a lot of progress and I'm hopeful that I'll be able to do this by the end of the year.
Visit my best friend in Washington or her here
My best friend Lauren came to visit for a number of days in February and it was completely glorious. Days of Stardew Valley, junk food, and staying in our pjs all day.
Create more than five board game videos
I've done two board game videos so far and think I can definitely hit five by the end of the year!
Read 12 books
Done and dusted. This one was actually way easier than I expected. I plowed through a ton of books in the first few months of the year. Of course now I'm back to not reading at all…
Go for a hike
Now what exactly counts as a hike? I feel like I've been on quite a few walks and adventures, but don't know if they count as a "hike."
Housewarming for my sister
My older sister and her husband are building a house that will be hopefully finished sometime in November. I'd love to help them throw a party to celebrate.
Keep up with Powersheets
This one is marked in a different color because I completely abandoned Powersheets just a few short weeks after 2021 started. I just don't like structuring my goals this way and it put a lot of pressure on me for no reason. So off the 21 things list…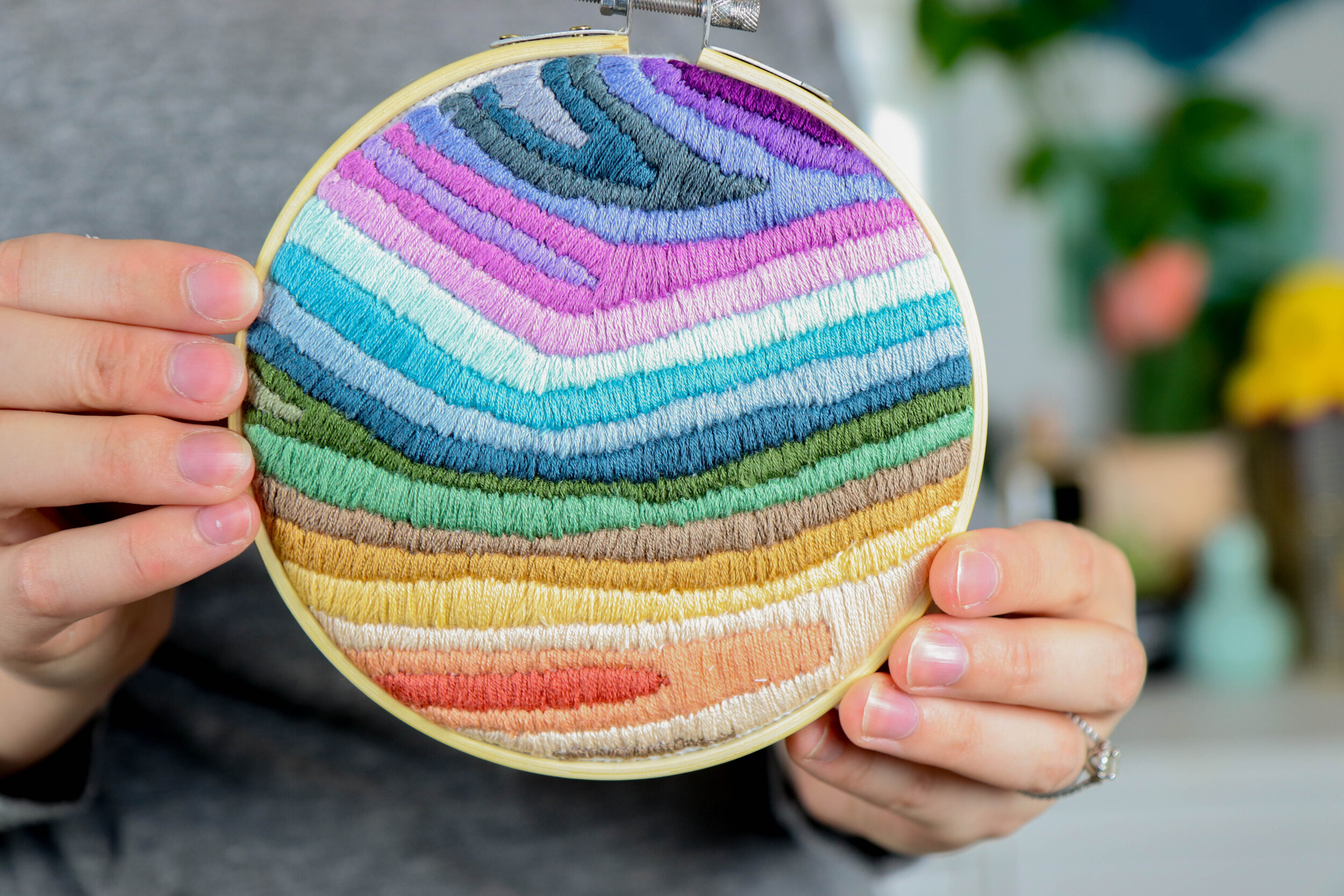 30 day yoga challenge
With all the rock climbing we've been doing I just haven't felt the urge to do yoga, but with the heat of the summer making rock climbing too hot, this may be my summer activity after all.
Bake macarons
I have legitimately everything I need to make macarons, but the fear of failure and constant warnings from the internet about their difficulty have put me off of the idea. I still haven't mustered the energy to give them a go.
Climb the hardest wall at the rock climbing gym
Now that I know more about rock climbing, this to do had good intentions, but is a bit off base. I've climbed some seriously difficult routes for myself, but the "hardest rock wall" is probably out of the question.
Play all unplayed board games
Alex and I are slowly making our way through our unplayed collection now that we can have a few friends over.
Mulch flower beds
We bought WAY too much mulch and it took ages, but our flowerbeds have never looked better. Plus I added a few new peony bushes this year.
Take a week off work
When Lauren came to town I took a week off work and it was amazing. Alex and I are making an effort to take more time off work this year and I think it's been hugely beneficial to our mental health.
Finish the master bedroom
Well, there's a dresser now but no headboard…but I feel like this room makes me content as it is…so does that mean it's done?
Propagate plants
I tried my hand at propagation this year and I'm loving it. I've propagated around five different plants now and it's way easier that I thought.
Solar system embroidery
I'm still deeply into embroidery, but this is a project I just haven't felt inspired to do.
Organize pins by theme
One procrastinating day earlier this year found me organizing all of our pins and I love being able to see them based on theme now.
Miniature coffee shop model
Another project I haven't felt the motivation to do. It seems like it will be a really great winter activity.
Declutter house of unnecessary things
I'm on a lifelong journey of ridding myself of unnecessary fluff in my life. Our house is more decluttered than ever before, but is it ever really DONE?
Celebrate my husband's 30th birthday
Alex's 30th birthday wasn't as big as I had hoped it would be (here's looking at you COVID), but I still think he had a great time celebrating with our "pod" of friends we hung out with to keep sane.
So overall I'm still really happy with these 21 things and it's fun to try and accomplish these rather than goals. Even though technically that's exactly what these are. Just without the pressure…