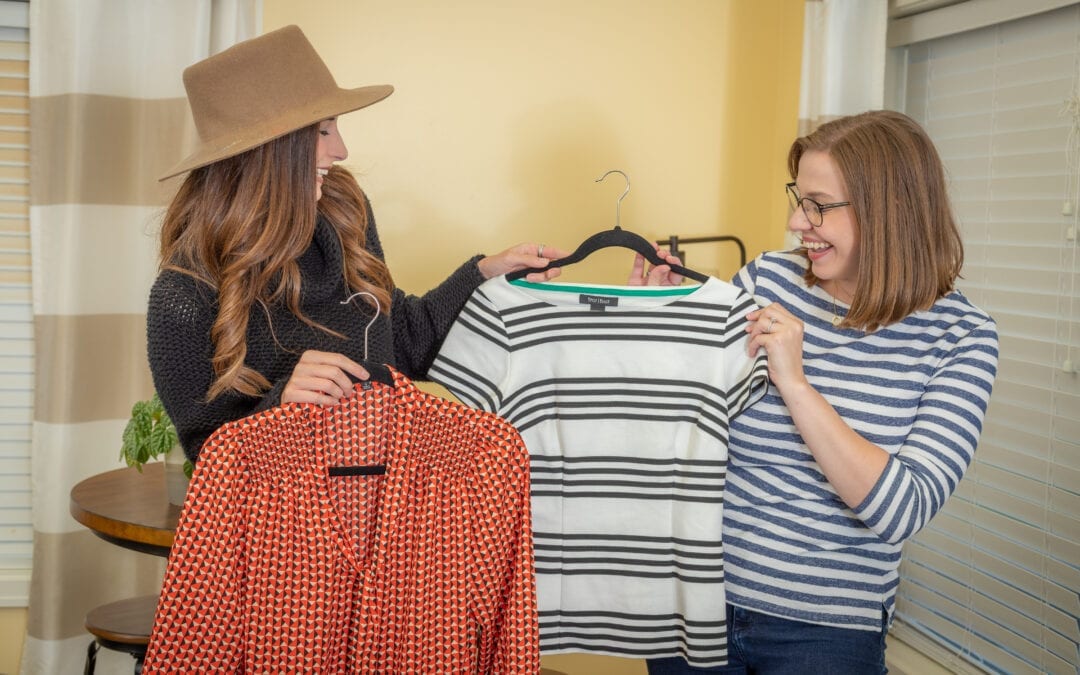 There hasn't been a better time than right now to start secondhand shopping. Here's why.
1. People are decluttering and donating tons of items.
Since people are spending more time in their homes lately, the donations are flooding into the secondhand shops right now. Everyone is getting rid of unnecessary items that could be your next favorite outfit.
2. The holidays are coming up
Secondhand stores are really great places to find gifts for friends and family. A lot of time there are brand new, tags-still-on options you can pick up for a steal.
3. It helps the environment.
Buying new clothes costs resources and energy while buying used or secondhand costs nothing. There are perfectly amazing clothing items, kitchen appliances, and more that already exist. Feel good about yourself while getting some amazing items in the process.
4. Keeps costs low and gives you more for your budget.
Budgets are tight right now and clothing is definitely not on the top of the list. If you need a new work outfit or want a refresh without spending a lot, secondhand is the way to go.
5. You can try styles and trends that are out of your comfort zone.
When The Second Hand Stylist took me shopping I tried so many outfits and styles I never would have picked out for myself. I was able to try new things without putting a financial investment behind them. Plus it's easier to keep up with popular trends this way without feeling guilty when it ends up in the back of your closet by next year.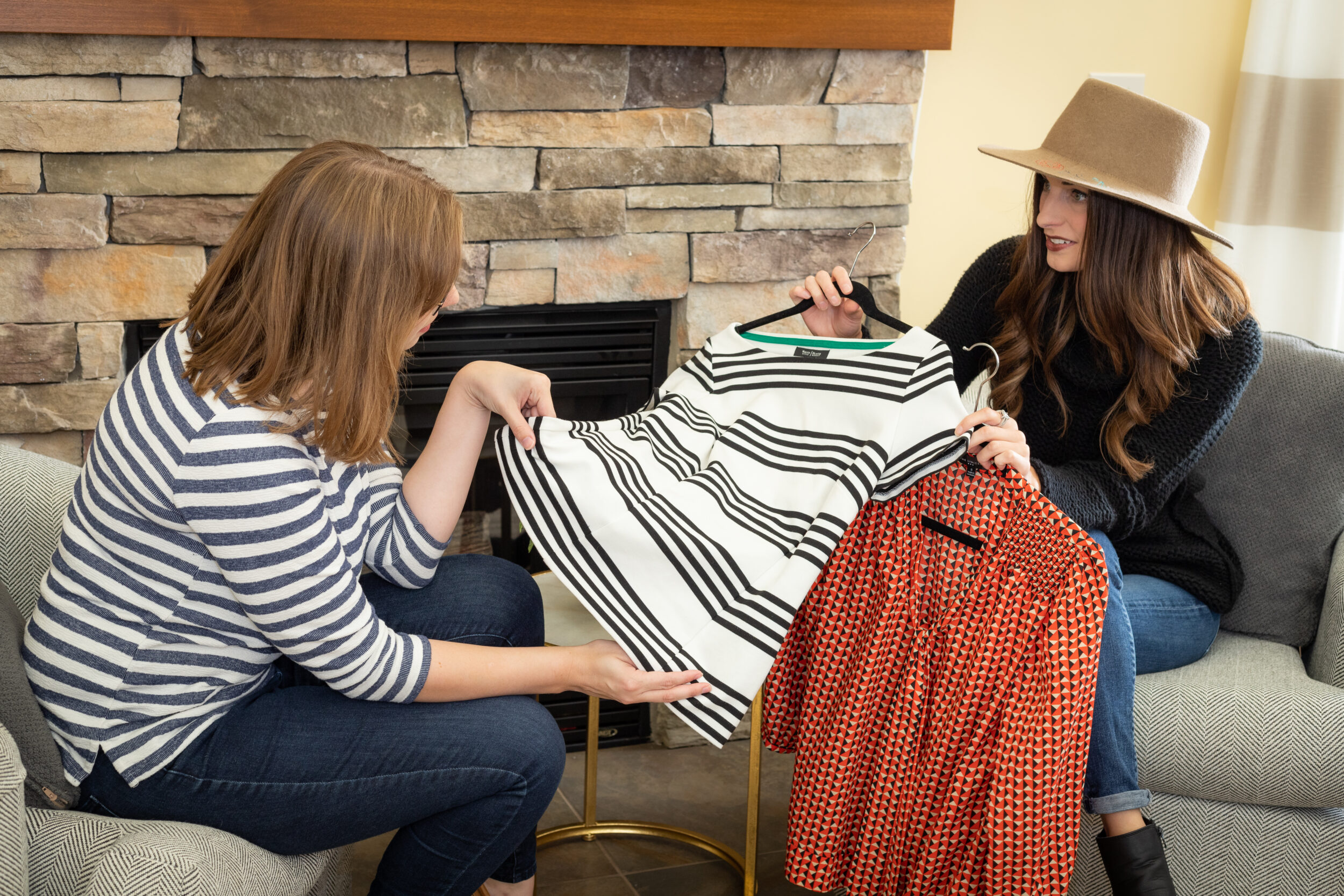 Nearly a year ago now I hired The Second Hand Stylist to go shopping with me at secondhand stores to teach me what to look for when browsing the racks. Rachel showed me all of the tricks and ways to spot high-quality brands and items. She's one of my very good friends and if you're in the Grand Rapids area  you should definitely check her out. She even does secondhand clothing boxes mailed to you! This post isn't sponsored and she definitely didn't know I was writing it, but she deserves mountains of praise for being such a bad ass boss babe!