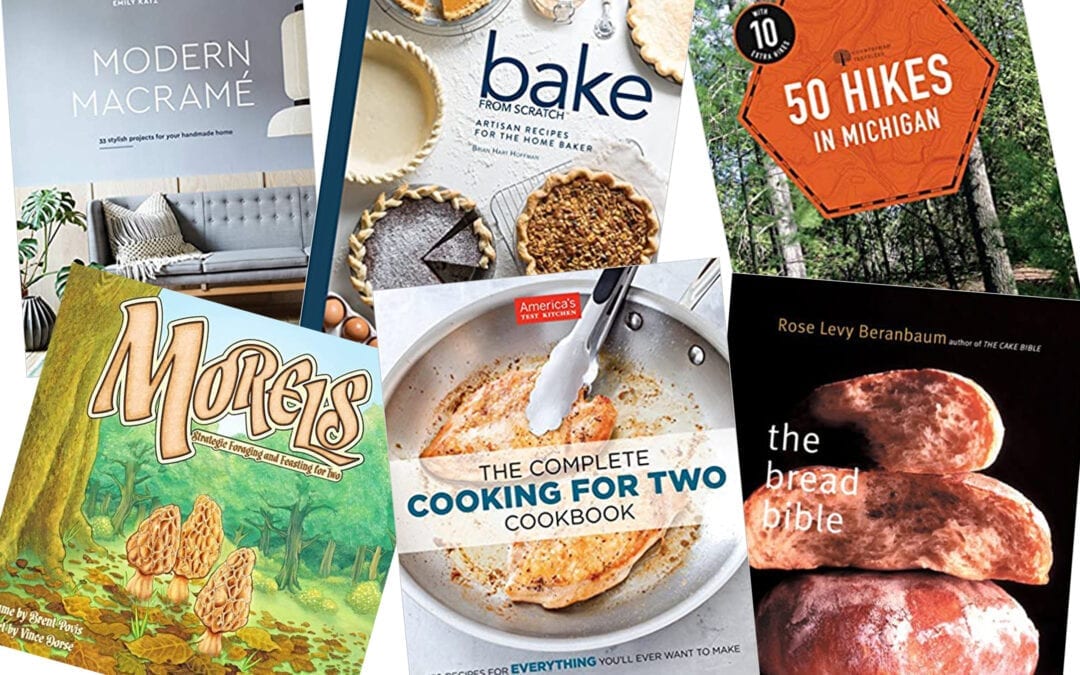 I may be spending a lot of my spare time just browsing Amazon and of course it has the expected results. There are quite a few books and other items on my wishlist. I've gathered ten of my favorite wishlist products to spread the enabling love. You're welcome.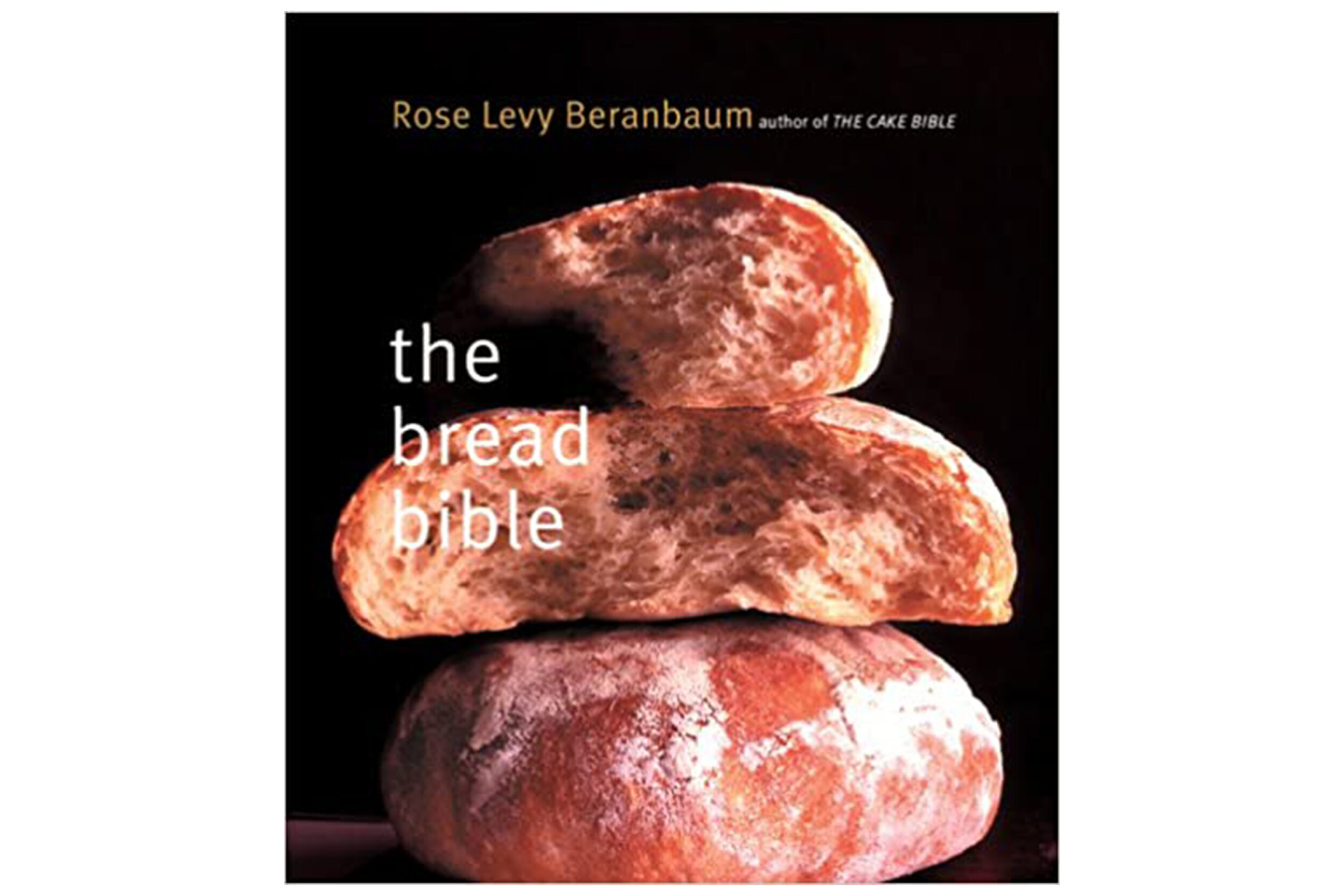 I've only recently started dabbling in bread baking and would love to get all-encompassing book to teach me a lot of the basics on bread baking. Plus you gotta love a good ol' fashion cookbook (more to come…of course)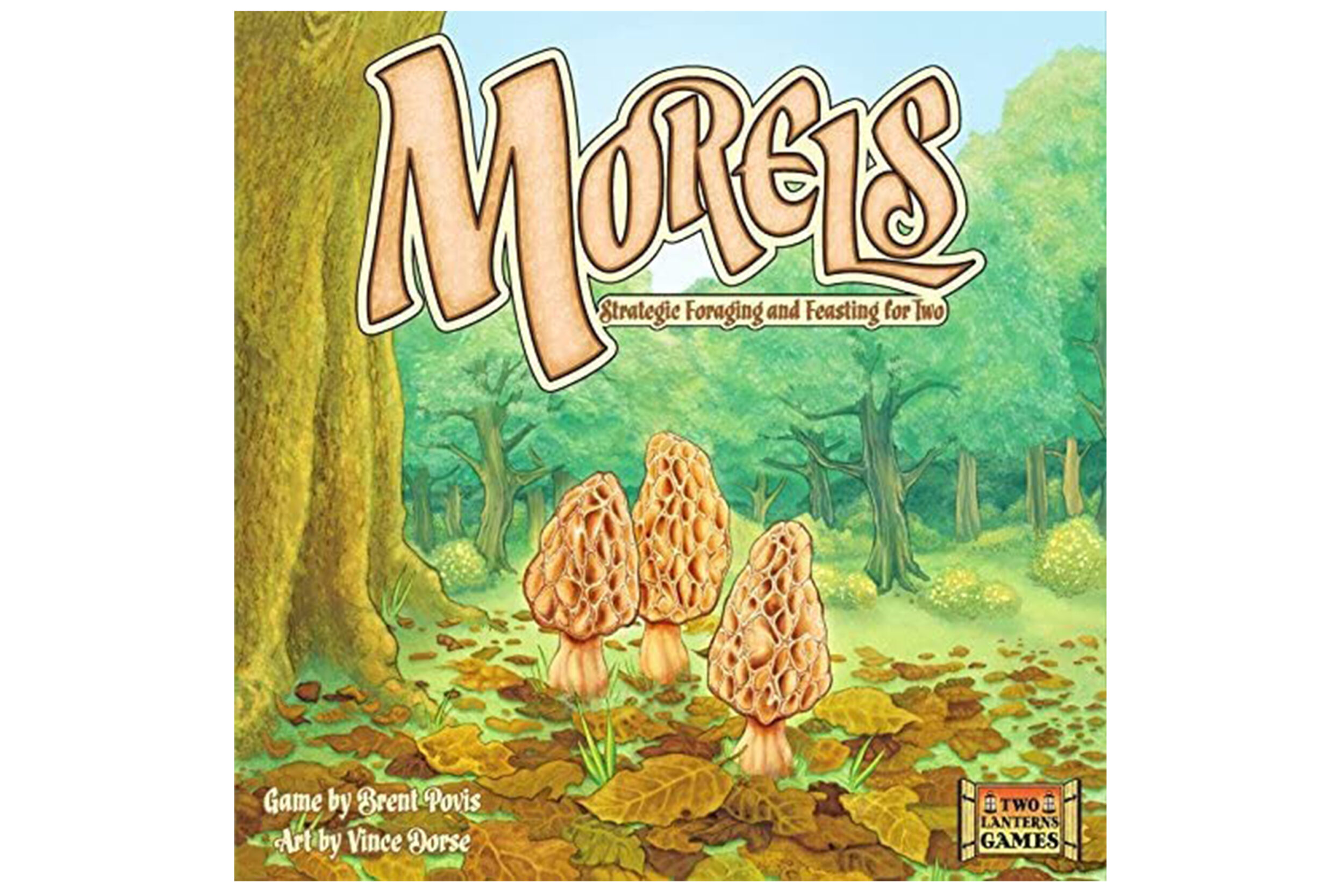 This is just a hella cute board game that would make a beautiful addition to our collection. It's also a two player game which we are always on the lookout for so we can play games togheter during stay-at-home date nights.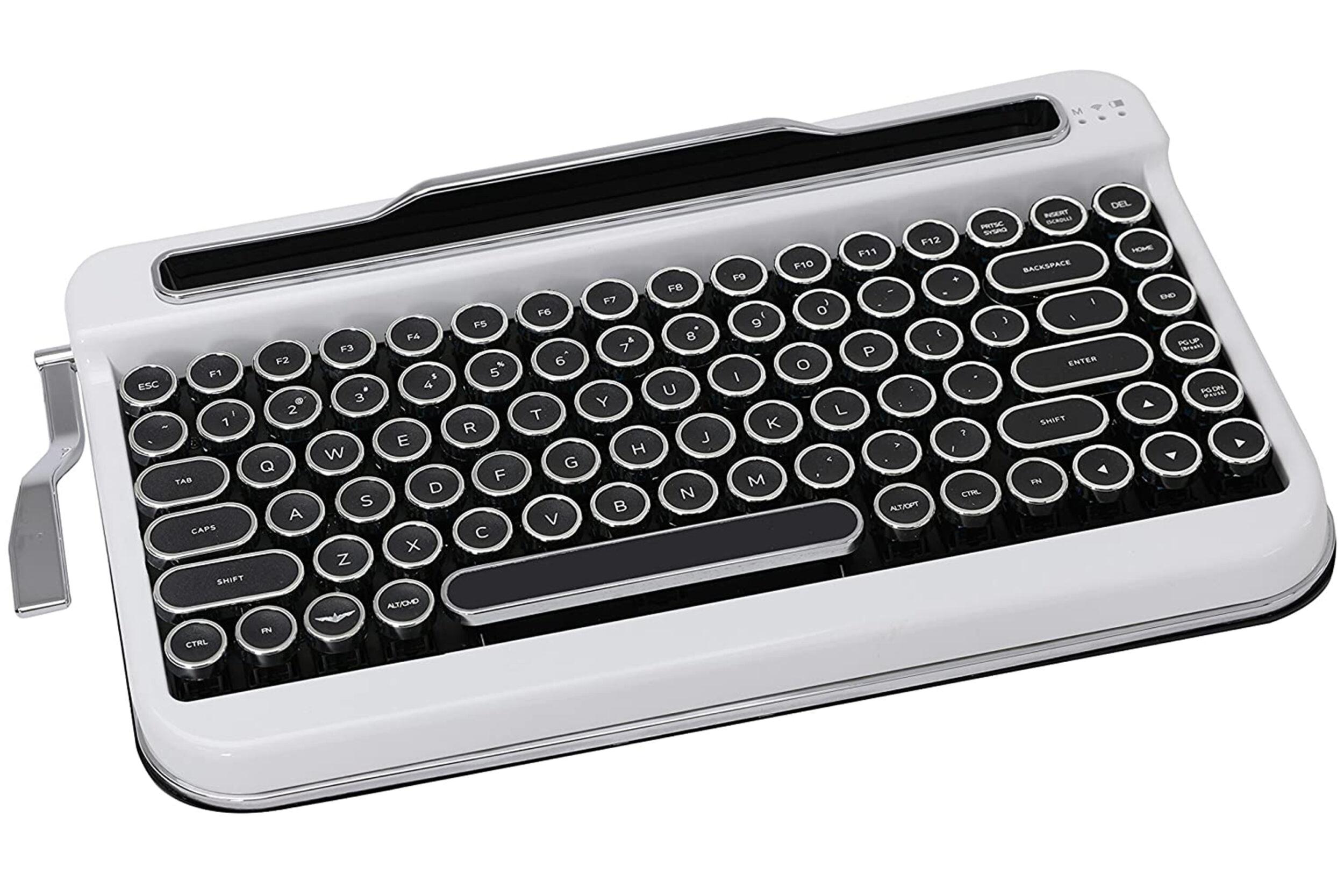 The most expensive item on the list, there's just something so nostalgic about this keyboard. I've been toying around with the idea of starting to draft a novel and clacking away on this keyboard makes it seem so much more romantic.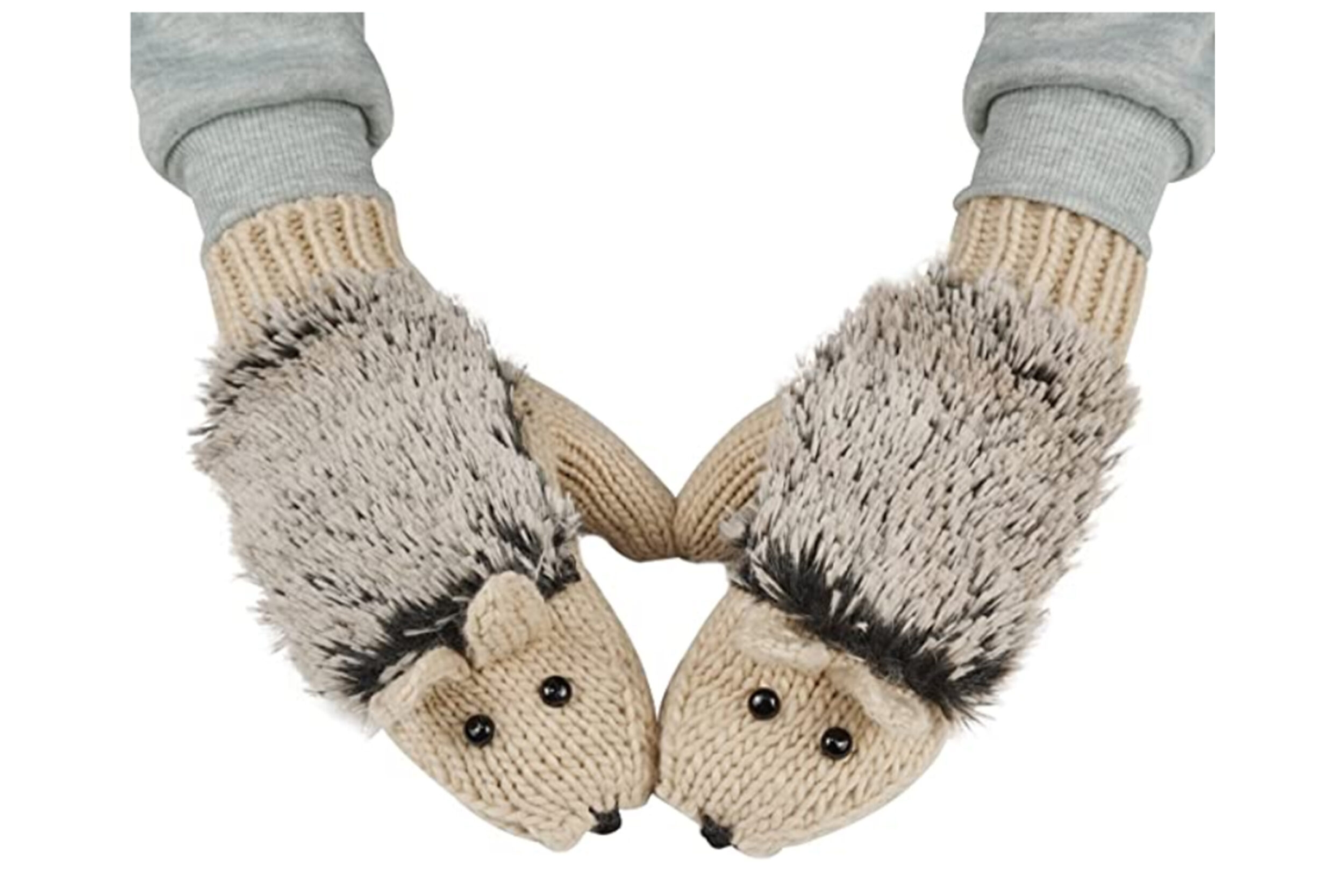 Gotta love a whimsical take on an everyday object.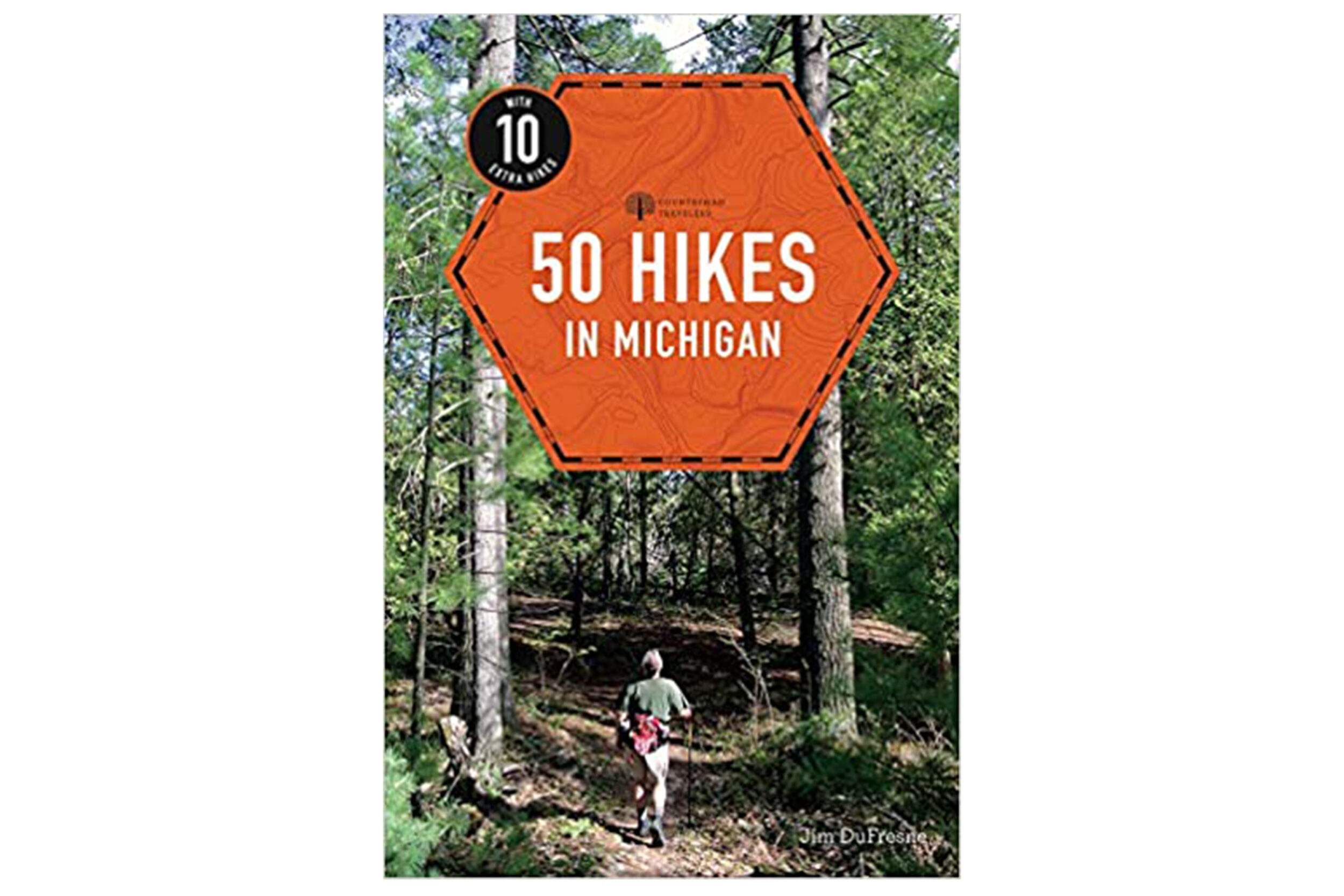 Alex and I are taking more opportunities to get out and about this summer and explore Michigan's nature. Alex kayaks nearly every day and we would love to get into hiking. It would be nice to find some smaller trails near our house to get started and then go from there.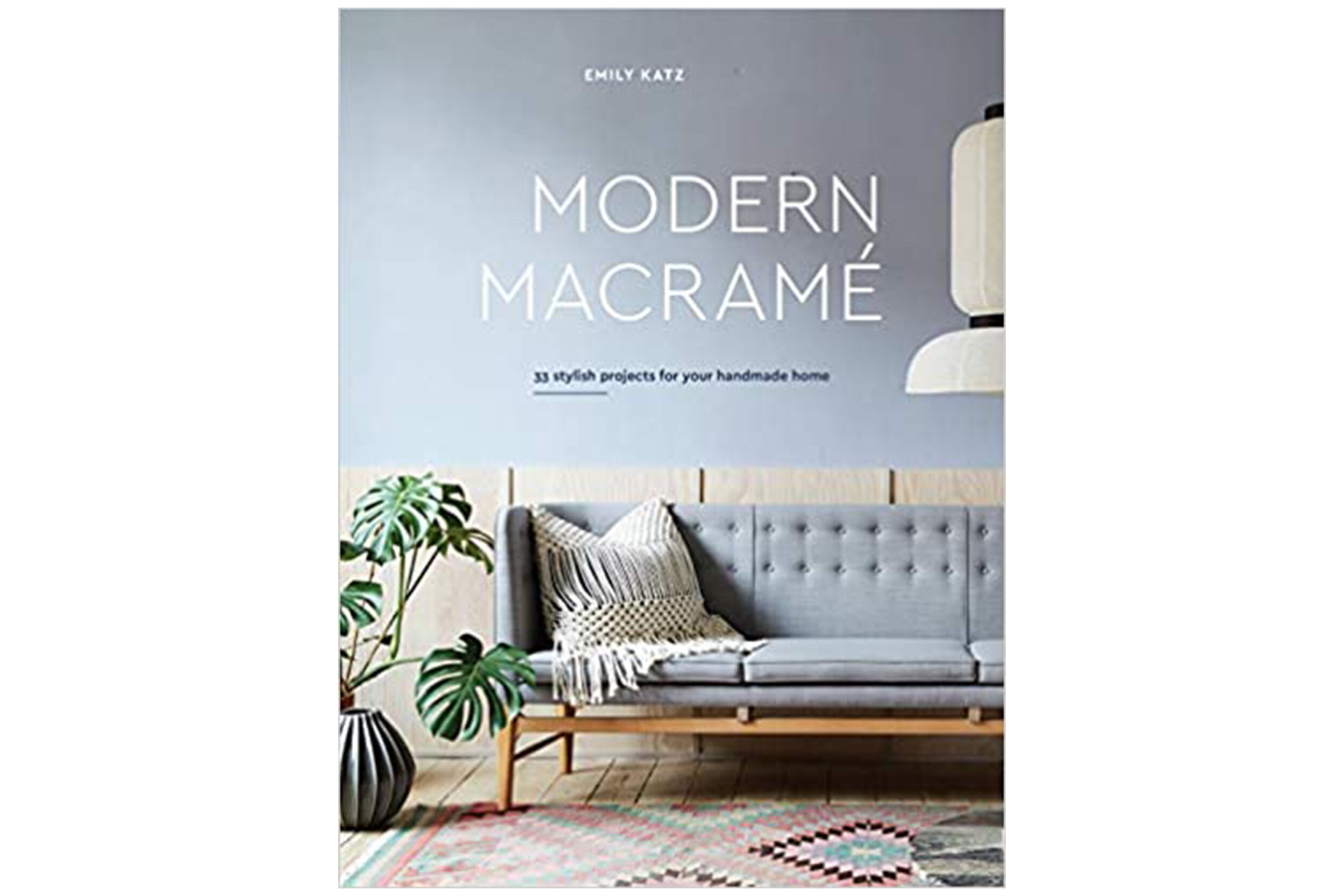 I follow this account on Instagram and am super curious to try my hand at macrame since I enjoy the ones I have in my home so much. If I get good enough at it, I'll be able to nix one of the other items on this list.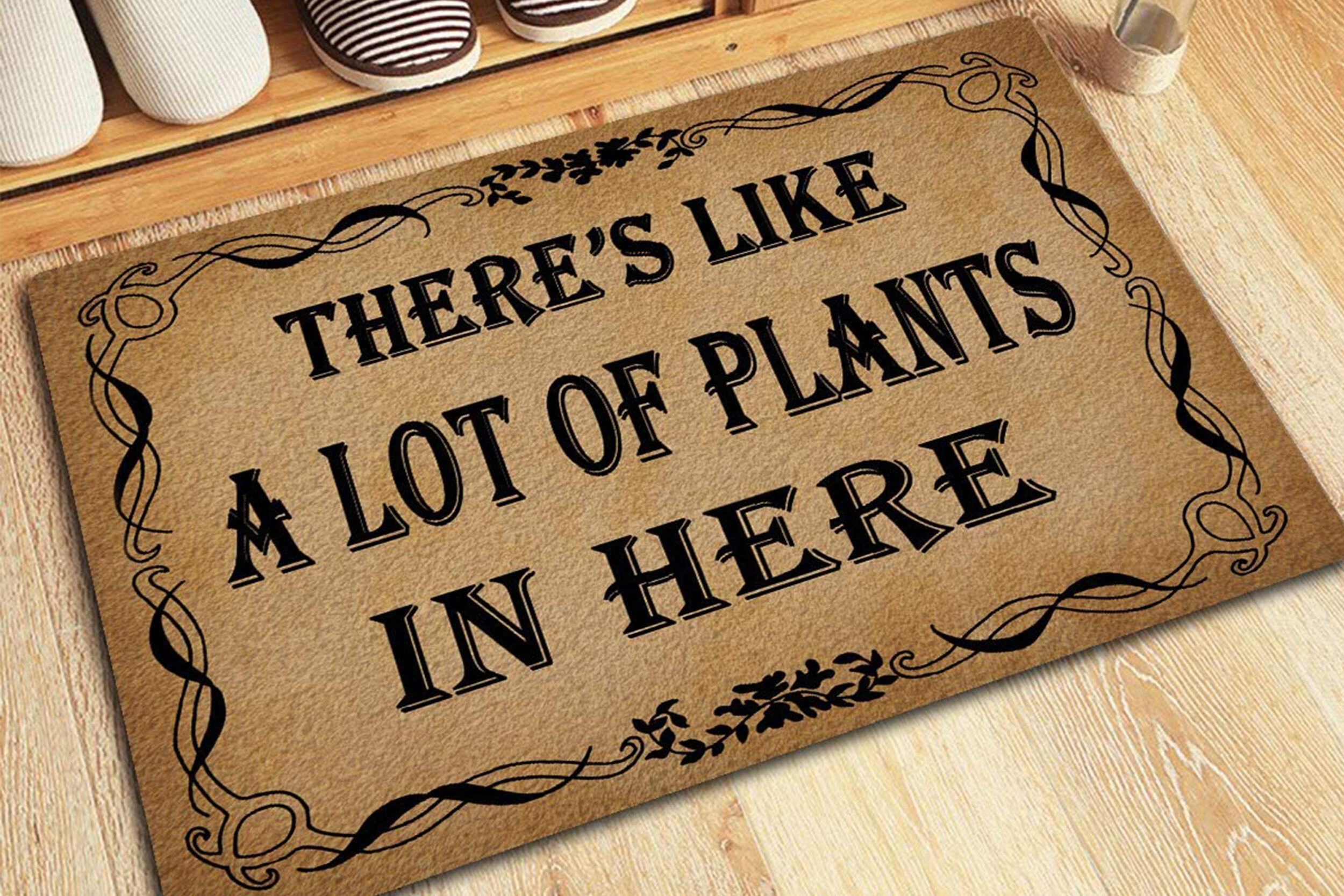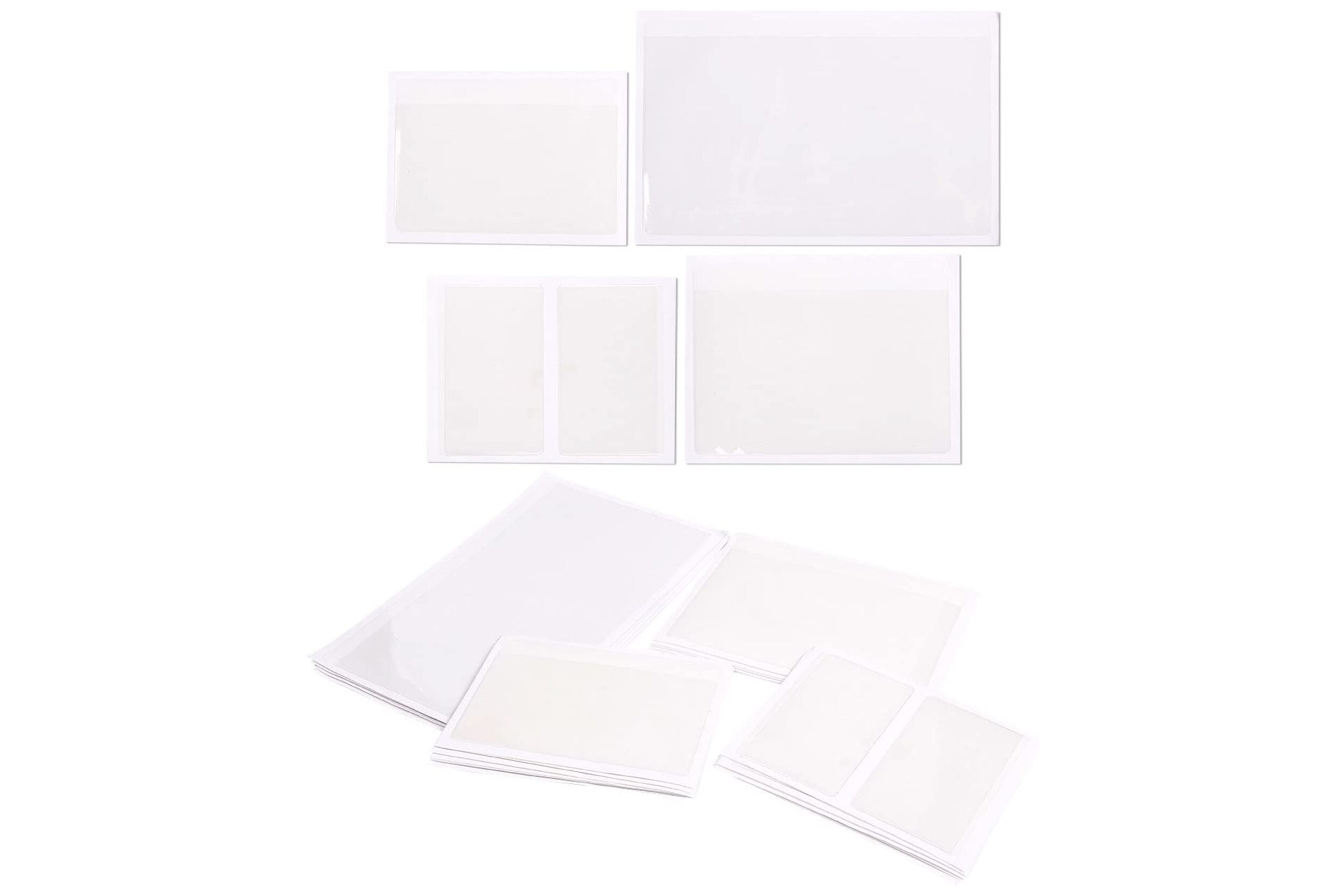 I use sticky pockets in all of my planners and notebooks to hold various stickers and mementos so it would be fabulous to have a collection of different sizes to choose from.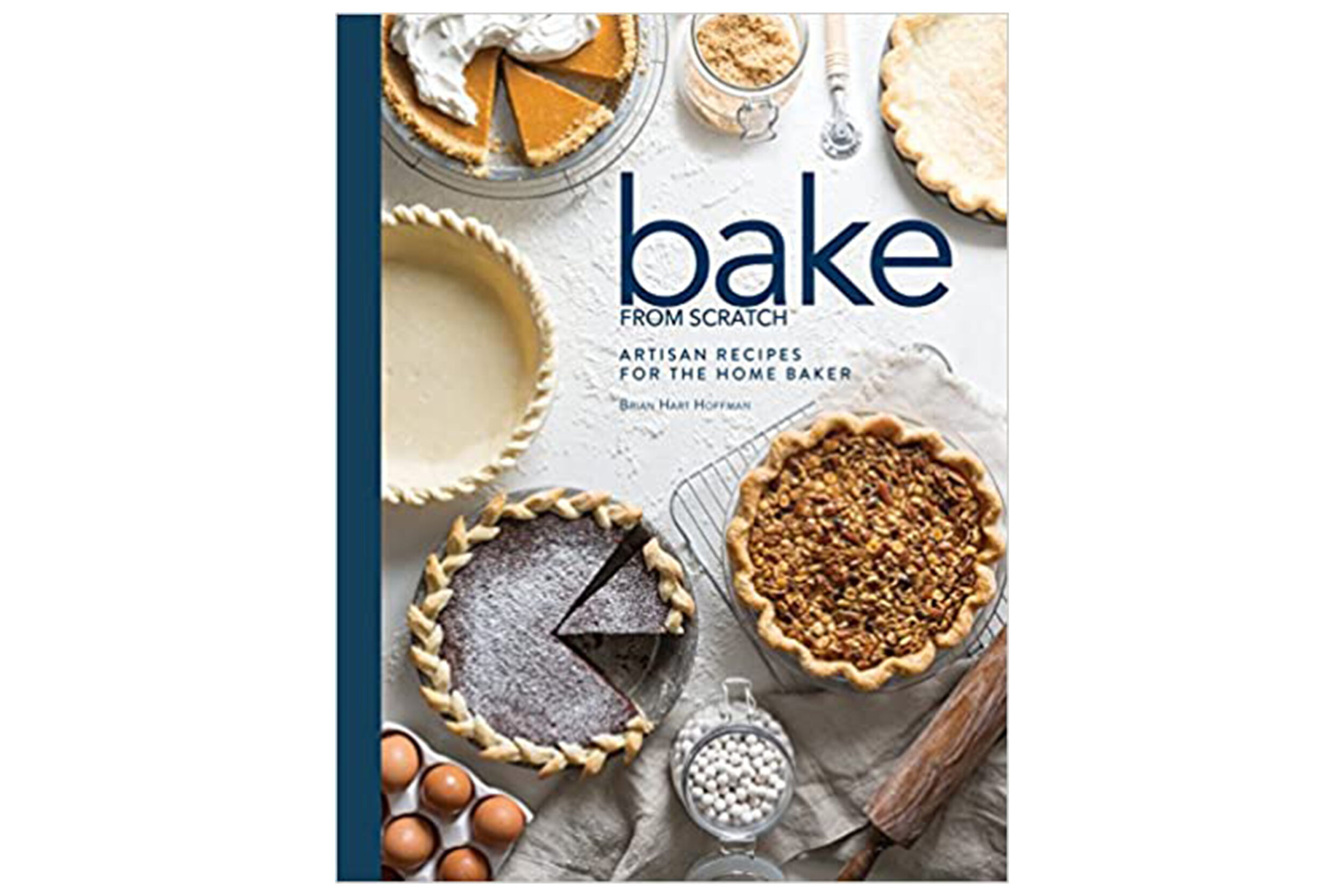 This second addition will complete my collection of the Bake from Scratch series. My absolute favorite cookbooks for a wide variety of baking recipes. They're a bit more challenging then recipes you'd find on social media without being impossible.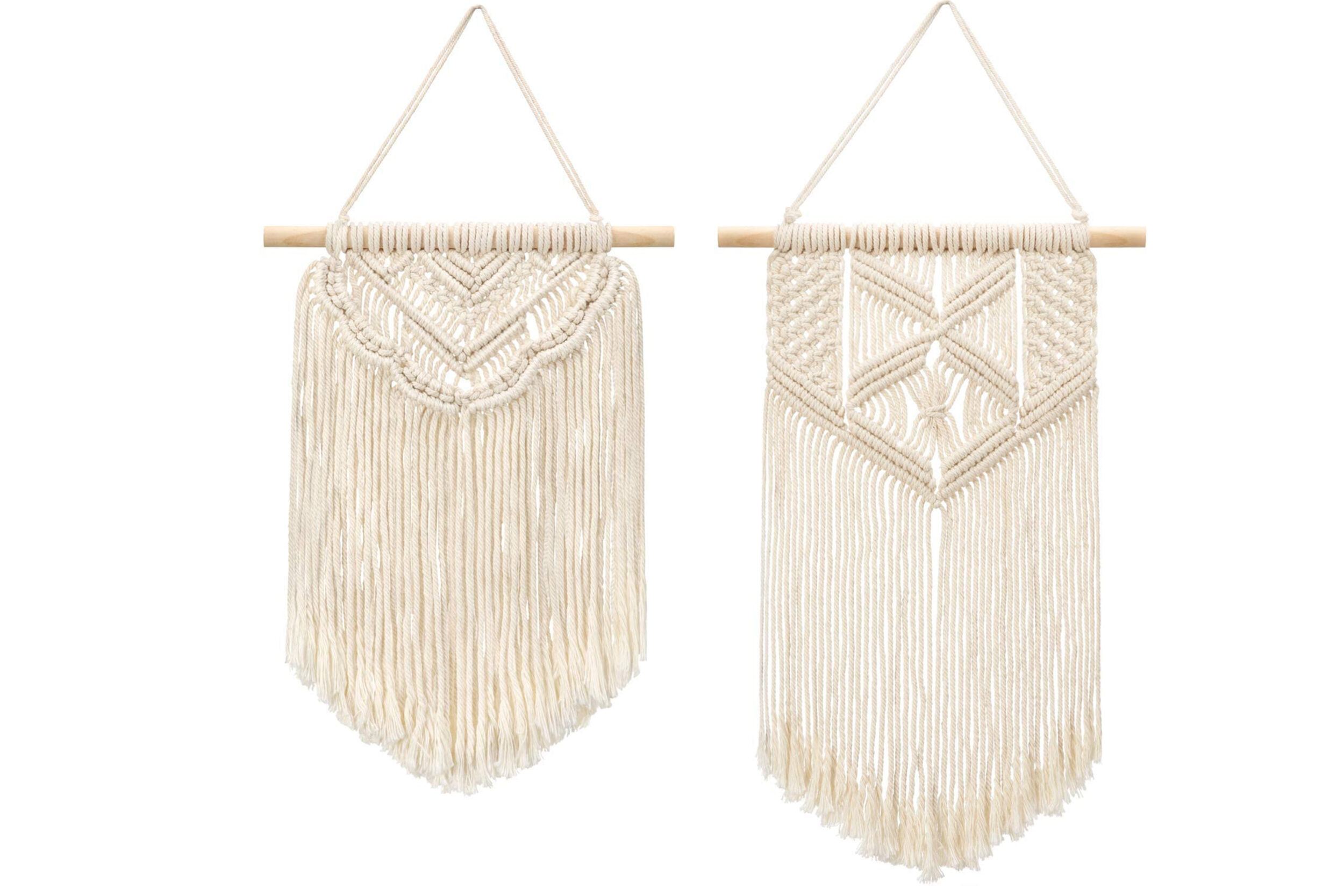 It truly is an obsession. I'm going to try my hand at dying one of the current macmares and if it works out, I'll be dying these up a storm…unless of course I'm able to make my own!